I know what it's like to lose yourself under the weight of mid-life demands.
In my early 50's, I was working as a team-lead in a busy office, raising two teenagers, caring for a mother with Dementia and Alzheimer's, 80 pounds overweight, suffering from insomnia, and angry with everything and everyone.
When my boss told me he'd received complaints about my behaviour, I broke down.  On my way home, I came within seconds of deliberately driving my car into a humongous willow tree.
That night was the turning point in my life.
I started with my physical health.  Working with my diet and a personal trainer, I went from 240 to 162 pounds in a year.  I changed my realationships, ending a loveless marriage of 24 years, and began coaching other women on how to transform their lives.
Along the way, I witnessed repeatedly the pivotal role mindset and beliefs play in the quality of your life.
In my early 50's, I felt like I wasn't being seen and heard and wanted everyone to change around me.
But the truth is, my circumstances couldn't change until I did.
Today, as a certified transformation mindset coach, trainer and facilitator, I help women in with multi-generational families get the internal support they need so they can feel in control and at peace with themselves and their life despite the chaos around them.
If you are ready to stop living a life you never wanted and start creating the one you do want, book a complimentary consultation.
Think it. Change it. Live it.
So let me ask you – where in your life are you hearing the signs but not listening?
At age 58, I went from 240 lbs to 162 lbs.

At age 59, I left my loveless 24 year marriage.
At age 60, I took my kids to Hungary to celebrate.
In 2018, at age 60, I entered a beach body competition, visited relatives in Budapest with my teenage kids.
I am now here before you a transformed, passionate, inspired old woman.
So what do YOU need to change in your life that is not working?
Maybe it's a relationship, a job that doesn't fulfill you, a business that keeps starting and stopping to generate revenue,  maybe it's an issue with weight or fitness or maybe you are feeling like life isn't unfolding as it should.
The hardest thing ever is to make a change – because no matter how painful your circumstances are, your current state is familiar. Familiar is safe and secure.
Change represents stepping into the unknown – and the unknown is scary. Scary is not safe.
I am here to tell you that change IS possible, even though it's scary. Once you start building strength from the inside out, you begin to see the possibilities of how life can be fulfilling.
There was a time when I thought I wanted to end my life. Now I realize that this was the beginning of my transformation.
Changing from the inside out saved my life. It might just save your life too!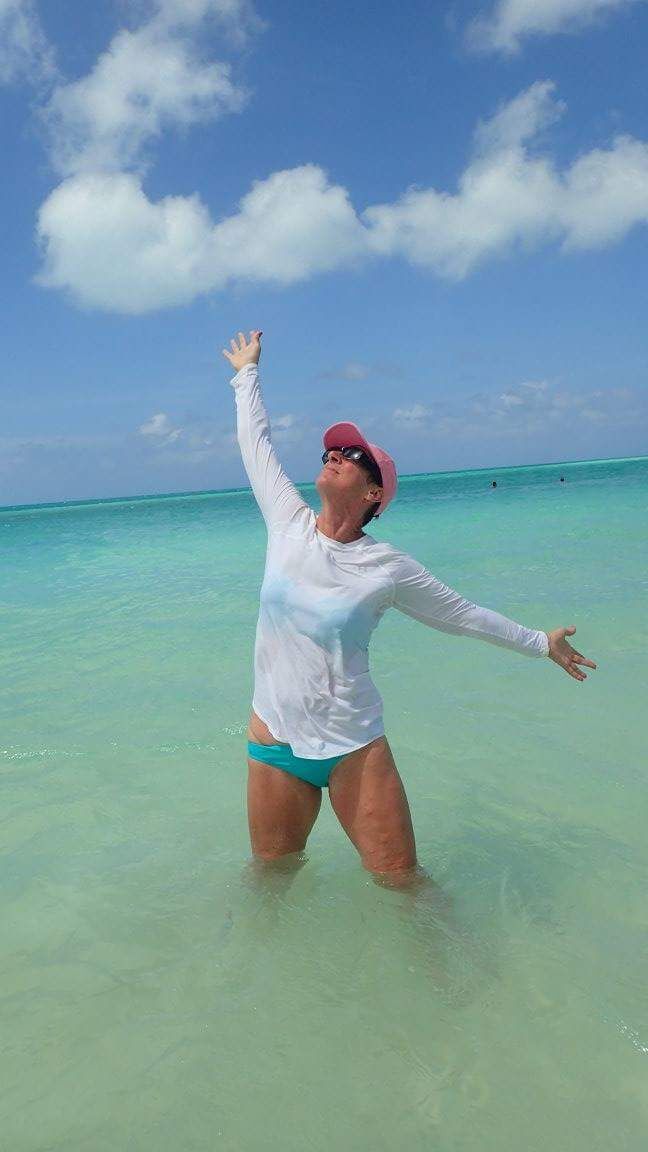 lLiz Jakoi helps professional women in business with the support they need so they can feel in control and at peace with themselves and their life despite the chaos around them.   
A Certified Transformation Mindset Coach, A Coaching Practitioner, with over 20 years experience in the Human Resources and Career/Job  Counselling fields, and a Bachelor of Science in Psychology from the University of Toronto. When not spending time with her grown son or daughter, Liz can be found taking her two German Shepard Mix dogs on long walks near her North Oshawa home.
"During a coach session with Liz her natural ability to listen and digest a number of situations and then distill it into manual manageable chunks were just some of the benefits from my session.
She quickly guided me in recognizing what my role was as leader and to develop a simple communication style."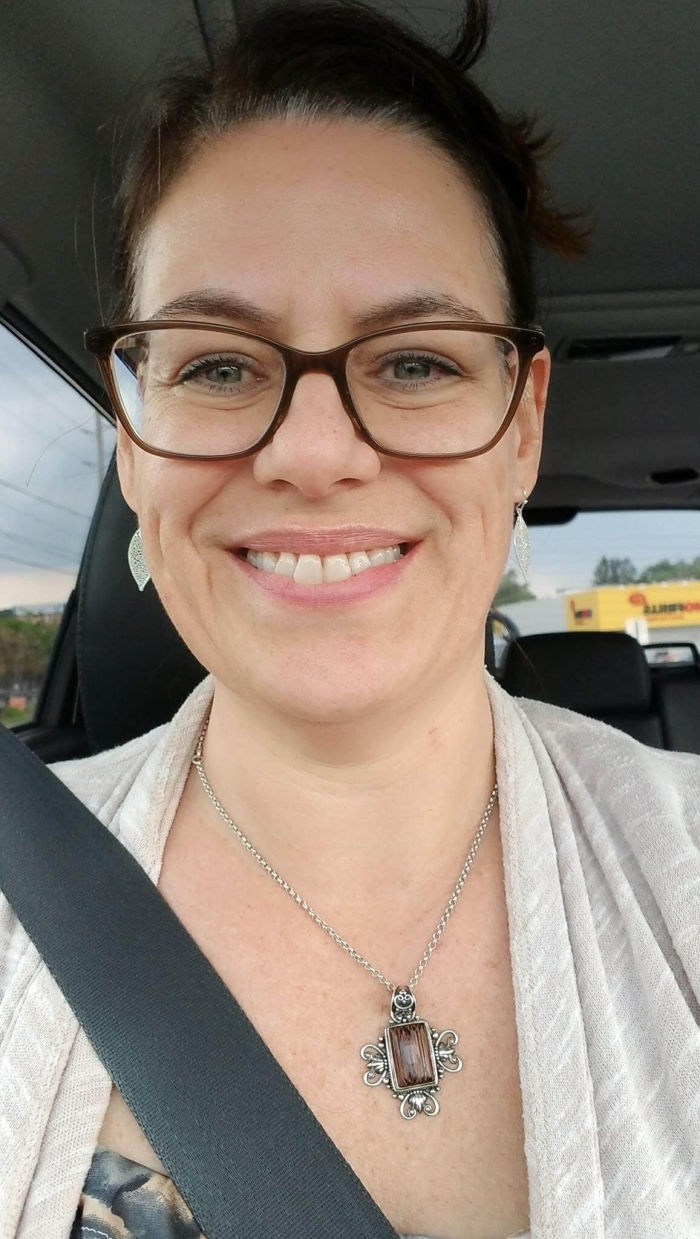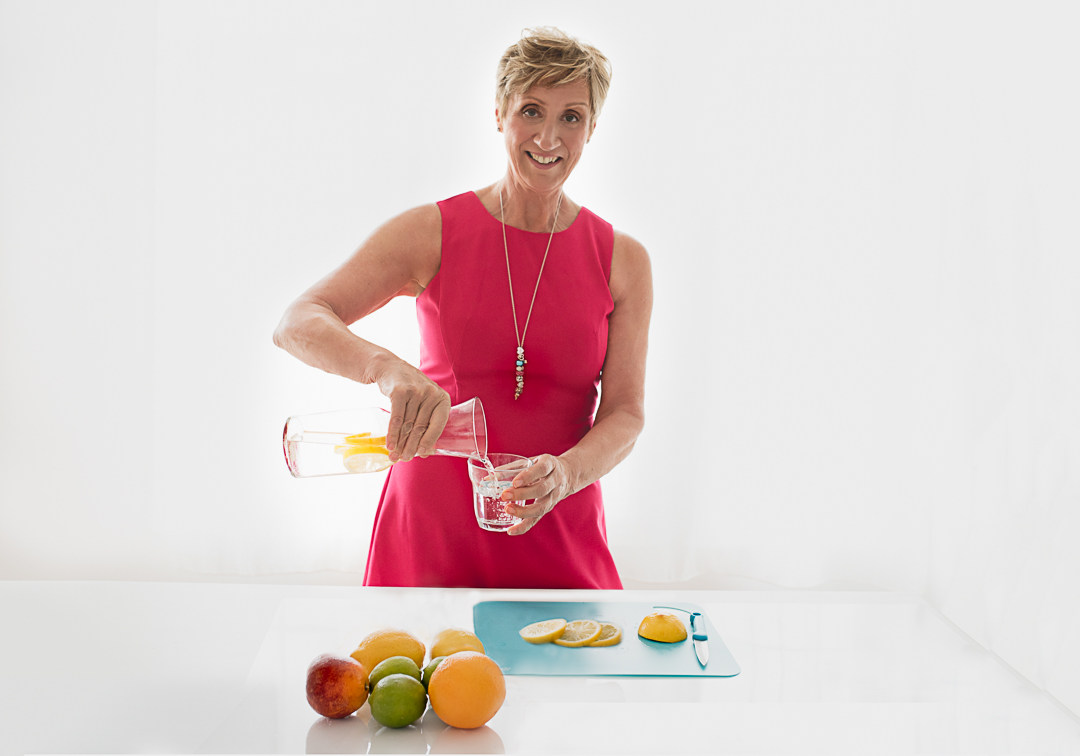 By elimintating these 3 common myths to losing weight, you can achieve 80% of your weight goal without intensive cardio or restrictive diets.