I know what it's like to feel the pressure of wanting to succeed, to be an effecitve leader, coach, mentor and yet feel like you're not as far along as you want to be.
I was working as a team-lead in a busy office, raising two teenagers, caring for a mother with Dementia and Alzheimer's, 80 pounds overweight, suffering from insomnia, facing coronary disease, pre-diabetic, I hated myself and resented everything and everyone.
Even though I had a beautiful home near the lake, with a pool, friends, a teenage boy and girl, a great job, I felt empty inside, lonely and stuggling to get through the day.
My boss called me into his office and said he'd received complaints from my colleagues and team.  I broke down crying.  I couldn't take it anymore.  The emotional pain of feeling like I'm not good enough, the guilt, shame and embarrassment, I was burning out.
That night was the turning point in my life.
I realized that I had to change.  I had to change not only for me but for my family and my own well being.  I decided to leave the corporate world on focus on myself and family.
I started with my physical health.  Working on my eating habits and a personal trainer, I went from 240 to 162 pounds in a year.  I changed my realationships, ending a loveless marriage of 24 years, and began coaching other women on how to transform their lives.
Along the way, as I witnessed repeatedly the pivotal role mindset and beliefs play in the quality of our lives and shifted my coaching to focusing on mental fitness.  Nothing happens without changing our minds first.
I began coaching leaders to improve their performance, get promoted, boost creativity and overall well-being to dazzle their boss and team.
I soon became aware that mental and emotional fitness is just as important as physical fitness.
The truth is that creating lasting sustainable positive habits requires not only physical fitness but developing the mental an emotional fitness to unleash your leadership superpower and build resilience.
Today, with over 20 years experience in corporate and business, a B.Sc. in Psychology, Diploma in Adult Education, Transformation Mindset Coach Certification, International Life Coach Certified, Positive Intelligence Coach, Intuitive Coach, High Performance Trainer and Facilitator, I help professionals achieve peak performance in today's dynamic environment by reducing tension, friction within the team and reduce stress to improve productivity, wellbeing, and relationships with measurable results.
If you are ready to create and support an enviornment where everyone has the ability to develop their potential, experience real growth and deepen trust, commitment, be accountable, work harmoniously to exceed outcomes, book a complimentary consultation today!
Think it. Change it. Live it.
So let me ask you –  Are you hearing a voice say, "this needs to change?"  
I harnessed the power of my powerful sage to lead others to thrive in this dynamic world. 
My career started after graduating from the University of Toronto with a Bachelor's Degree in Psychology and a minor in Philosophy.
I began working in various Human Resources roles and capacities for over 10 years.  I began working in the Training and Development field for another 10 years after receiving a Diploma in Adult Education.
An avid reader of personal development and self help books, I would incorporate many of the insights, teachings and learnings into the workshops and programs I was facilitating on Leadership Skills, Customer Service Skills, Personal Effectiveness and Sales Skills.  I conducted follow ups and found that some participants would improve their performance for a while but would return to their old habits.
I started to look into what was causing them to oscillate back to their former old patterns.  I also started to become aware of my own oscillation and the battle of the negative voices in my mind. I became aware of how my thoughts and feelings and behaviours were linked to the results in my work and life.  A painful battle between wanting to succeed yet not feeling good enough or capable.
On my journey to end the struggle, I found an operating system that focuses on unlocking my true potential, authenticity, passion, purpose and drive by strenthening the mental muscles to build the emotional and mental fitness I needed to end the struggle.  I now live in ease and flow while staying focused on my mission.
I created a 3 step forumla to lead others to ignite their passion, inspire them with purpose and innovate their lives so that they can positively impact others, improve relationships and improve their overall well being.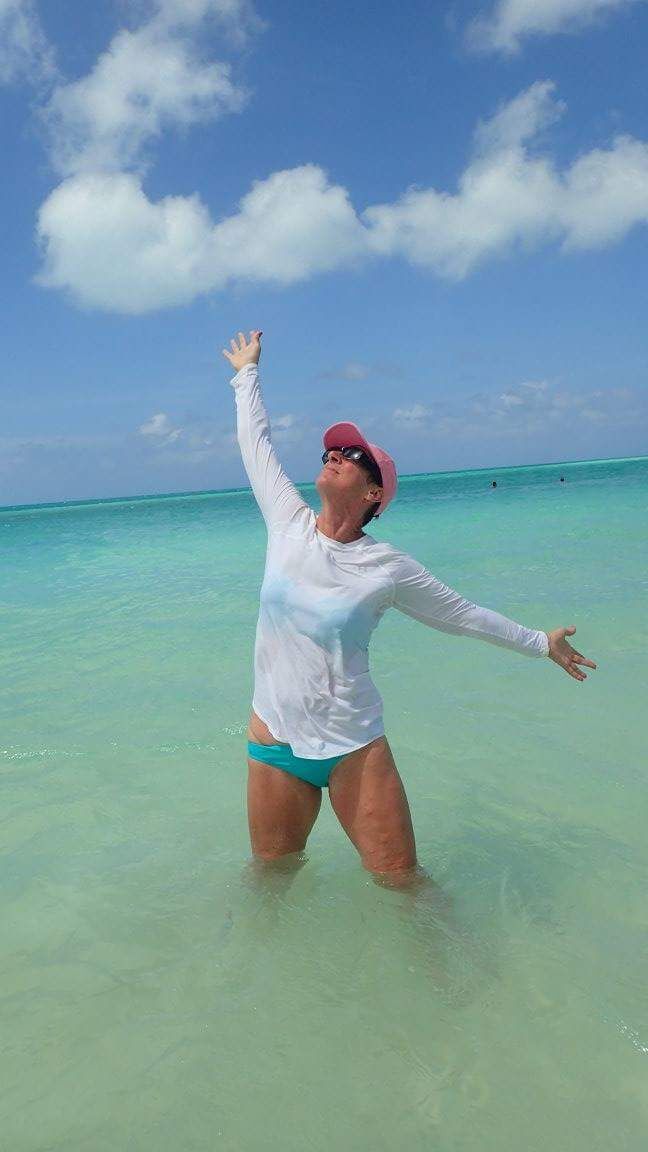 Liz Jakoi helps professionals achieve peak performance in today's dynamic environment by reducing tension, friction and stress to improve productivity, wellbeing and relationships with measurable results.  
A Certified Transformation Mindset Coach, Positive Intelligence Coach, High Performance Facilitator and a NLP Practitioner, with over 20 years experience in the Human Resources and Career/Job  Counselling fields, and a Bachelor of Science in Psychology from the University of Toronto, Liz wants to help people develop the true essence of who they are. When not spending time with her grown son or daughter, Liz can be found taking her German Shepard Mix dog on long walk near her North Oshawa home.
"During a coach session with Liz her natural ability to listen and digest a number of situations and then distill it into manual manageable chunks were just some of the benefits from my session.
She quickly guided me in recognizing what my role was as leader and to develop a simple communication style."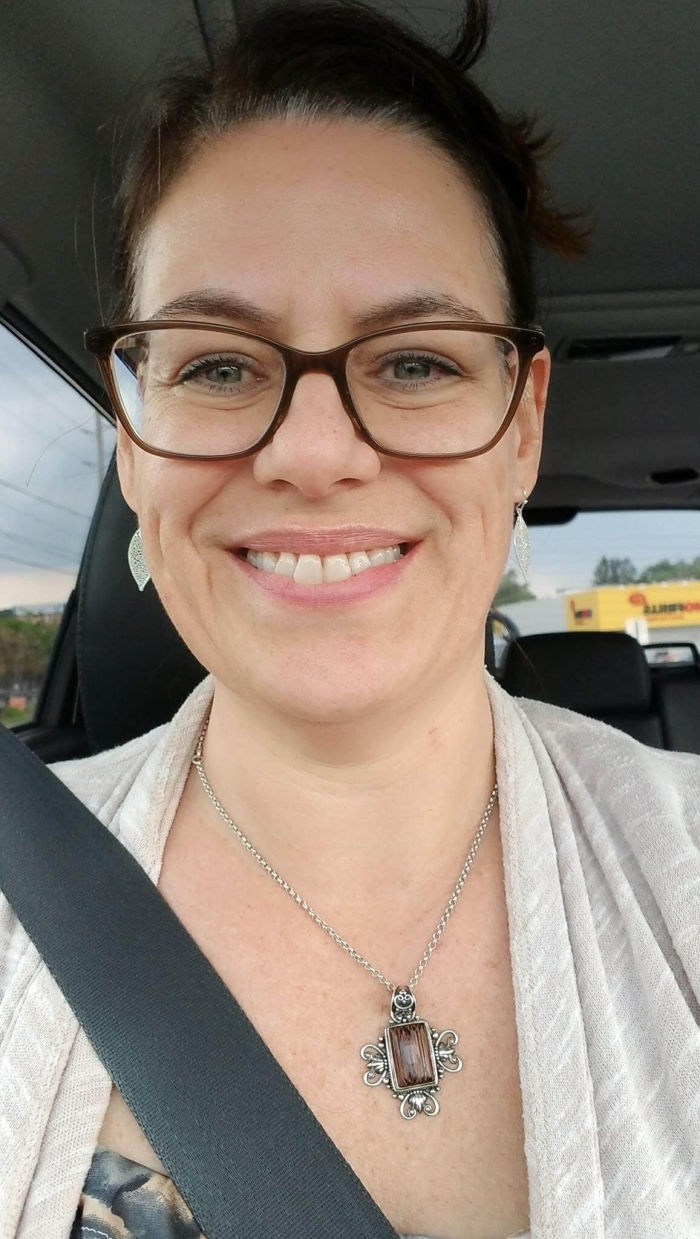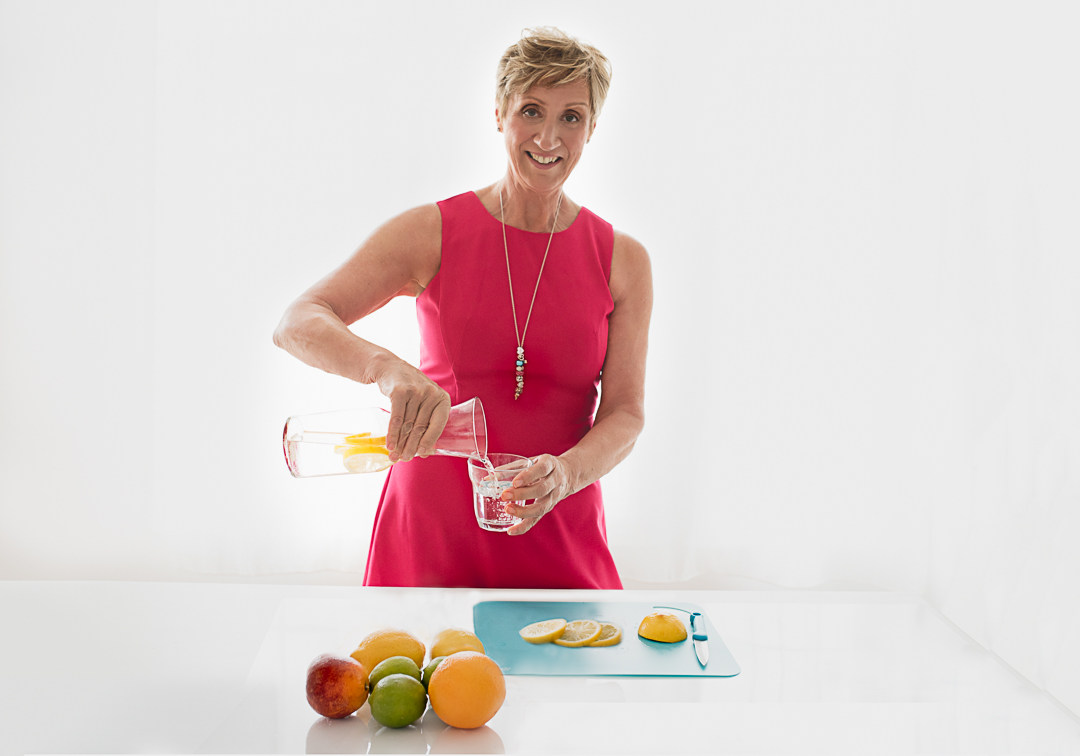 Focusing on exercise and nutrition can help you feel energized, cognitively sharper while shedding some weight and getting toned in the process.