STRESSED?  OVERWELMED?  STRETCHED THIN?
HARNESS THE POWER OF YOUR PERSONAL GENIE TO TAKE CHARGE OF YOUR LIFE.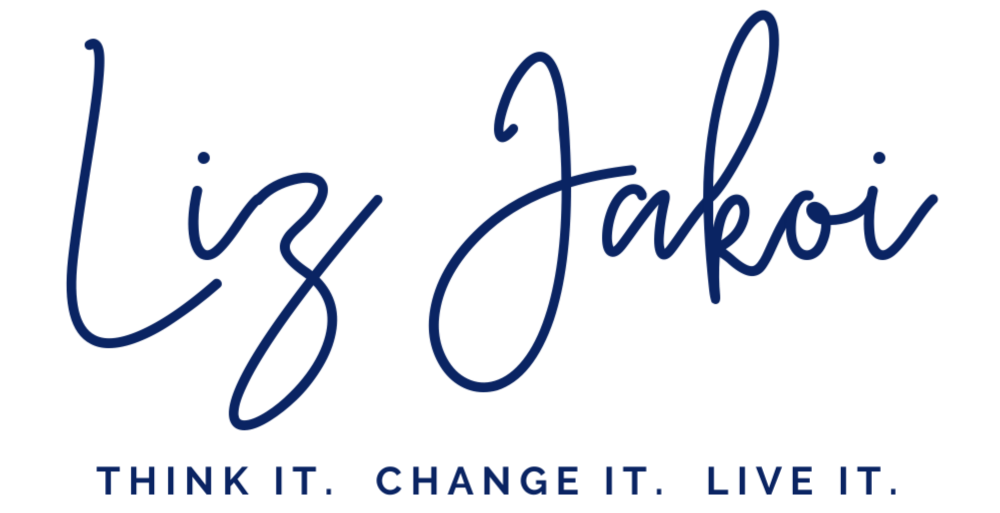 STRESSED? OVERWHELMED? STRETCHED THIN?
Harness the power of your personal genie to take charge of your life.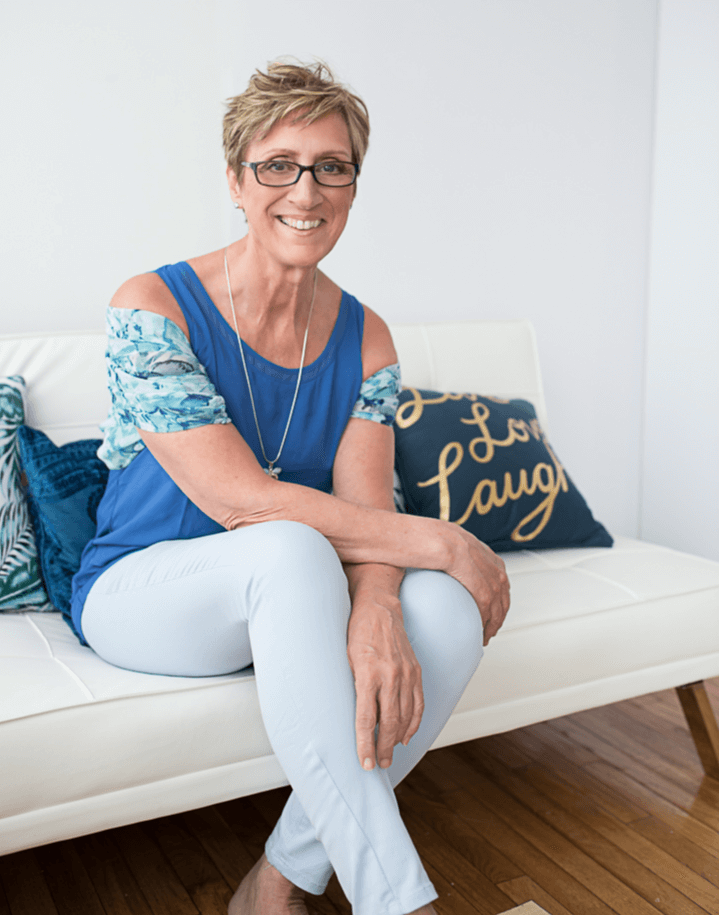 Think it.  Change it.  Live it.
You're a busy professional caring for aging parents, kids, clients and staff…  everyone but yourself.
As much as you want to deny it, you're starting to break down.  You're neglecting things, getting snippy with your family and colleagues, and questioning your decisions.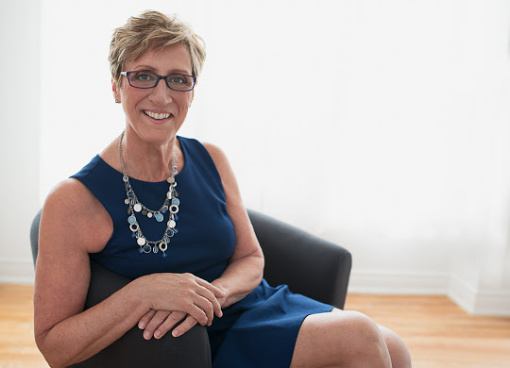 IMAGINE what it would be like to:
Relax, unwind and take time for yourself without the guilt
Feel supported and acknowledged for all you do
Sleep better, think clearly and have more energy
Get excited about goals rather than seeing them as one more item on your to-do-list
Reconnect with who you are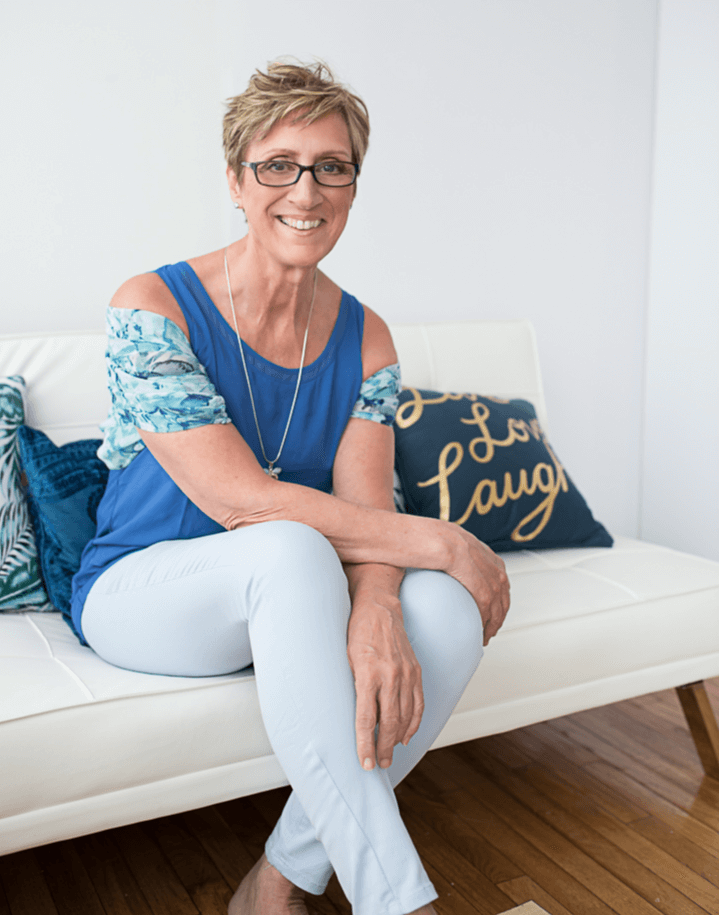 I know what it's like to lose yourself under the weight of mid-life demands.
In my early 50's, I was working a team-lead in a busy office, raising two teenagers, caring for a mother in the early stages of Dementia and Alzheimer's and angry with everything and everyone around me.
After one of the lowest points in my life, I had radical discovery that changed everything.
Today, I help women in the intentionally design the next half of their life with the internal support they need to feel at peace with themselves and their life despite the chaos around them.
working with her is very calming and a safe place to do tough work
Liz is an amazing and effective Transformative Coach. I have been working with her for a few months now and the results are amazing.
She asks gentle but effective questions that really highlight opportunities for me to challenge old beliefs and eliminate roadblocks in my life. She has helped me to get unstuck, and get good momentum in my personal and professional life.
Liz is a gentle but strong soul, so working with her is very calming and a safe place to do tough work.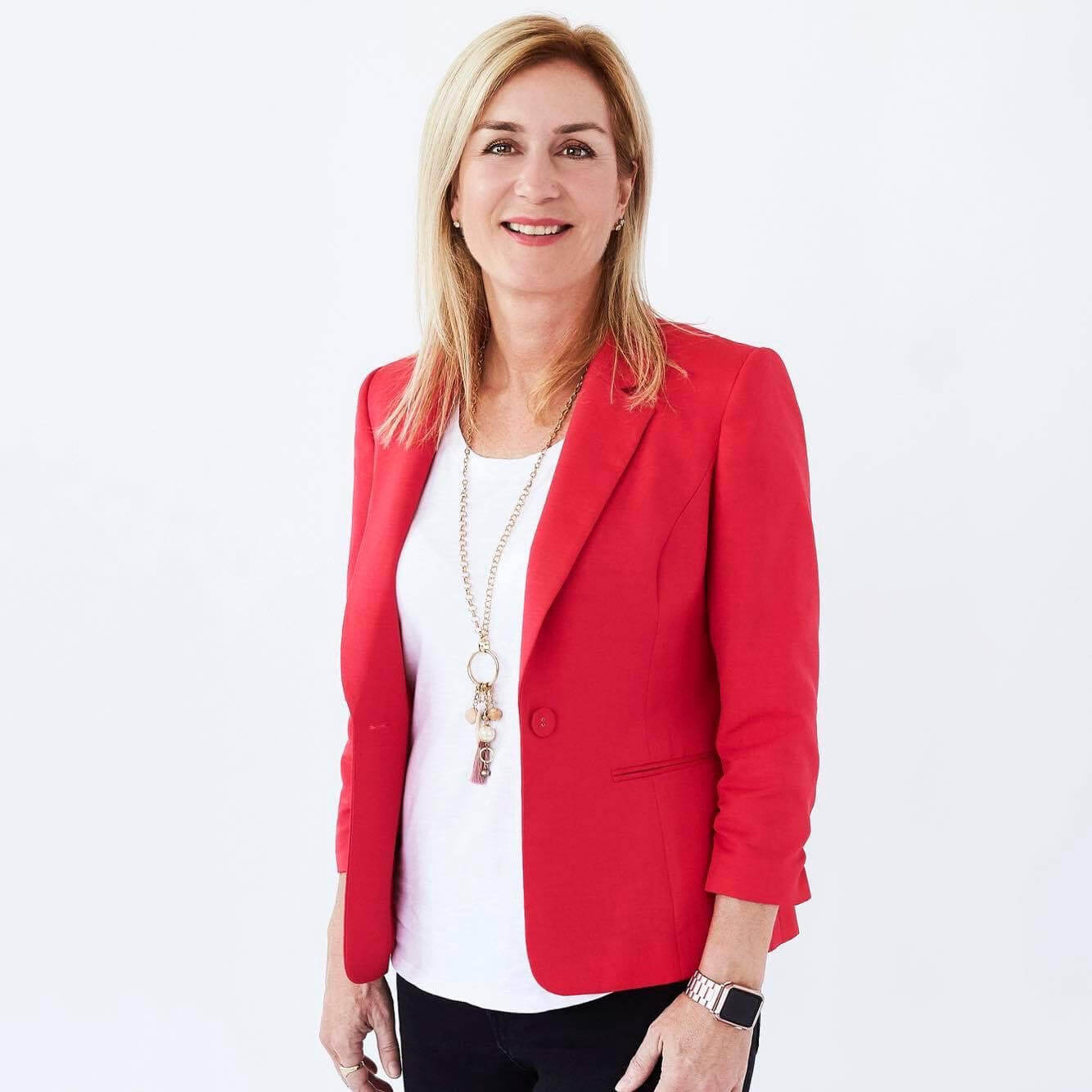 "I have seen positive changes in my business (more customers, more revenues) and in my personal life (greater sense of confidence, purpose, direction, and rootedness) that I could not have achieved on my own."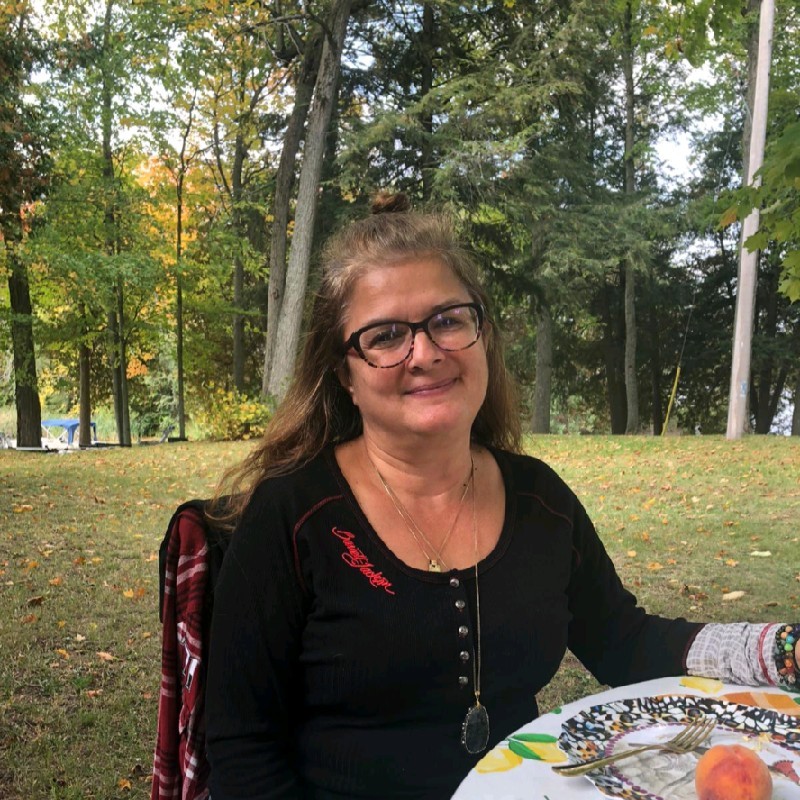 I now live in peace and calm.
I was questioning many things in my life. I was in emotional pain and felt hollow.
I had this big gaping hole inside me and I was spiralling downward. I was full of anger and rage.
Liz used her specialized psychological coaching skills, gave me an understanding of the neuroscience behind the limiting beliefs, and shared some intelligent wisdom.
This helped me to open my eyes and reconnect to who I truly am and taught me how to make permanent changes to my thinking by rewiring my brain.
I now live in peace and calm.
I highly recommend working with Liz if you want to grow and scale your business or profession.
I'm so grateful that I met Liz at a virtual networking event.
In my mind, our first one-on-one conversation was going to be a deep dive into what our client offerings entail and how we could both help each other. It started like that but became so much more.
Liz asked some pointed questions and had me crying as I realized how much my failing marriage was impacting my happiness and business growth. A few weeks later I was officially one of Liz's lucky clients. Before we began working together I had no idea how to fix my home life. My marriage issues were always something that I thought about with hopelessness. I would turn to my 11-year-old for support.
My anger and resentment about not being supported in my business by my husband and parents created chaos, anxiety, stress, and overwhelm. which reinforced self-doubt, negative self-talk. I was wasting my time worrying about what others think, and living in a state of chaos.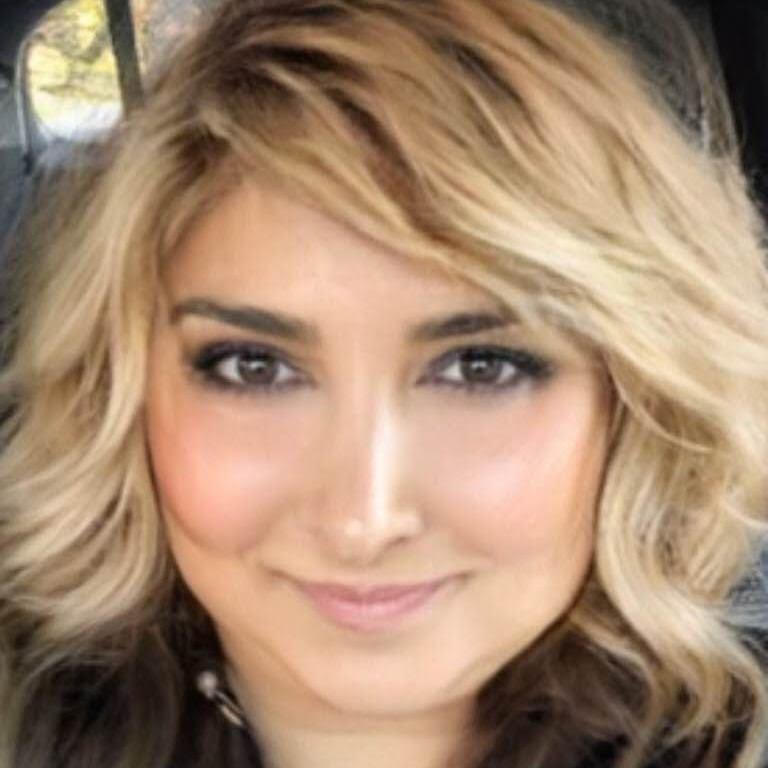 Liz's specialized coaching and unique gift to uncover deep-rooted subconscious beliefs helped me make permanent lasting changes to focus on what makes me happy.
My thinking has completely changed and I live in a state of peace and calm. This allows me to be creative and now I have confidence, clarity, and joy which allows me to live in flow.
I highly recommend working with Liz if you want to grow and scale your business or profession.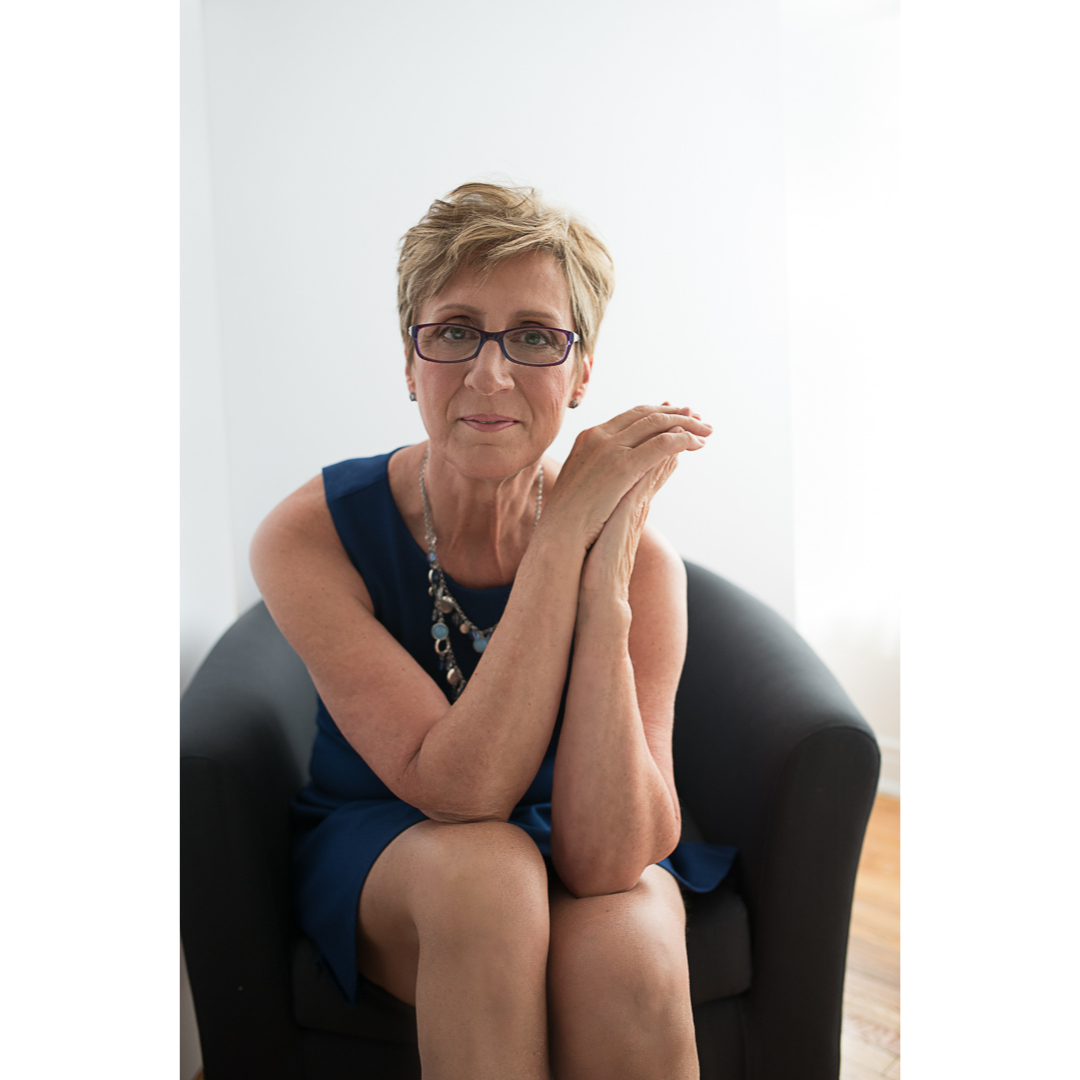 Wish you had a magical support system to make your life easier?
You already do.  It's Mastering How to Nurture Your 3 Spheres of Your Life.
Combined, these can elevate your life so that you can live in ease and flow no matter what is happening around you.  In my signature system, I teach you the latter so you can:
Let go of anxiety, depression and ruminating thoughts
Be more present with family and coworkers
Enjoy more peace despite the chaos around you
Feel more confident and powerful
Reclaim control of your life
Liz is a powerful and engaging speaker with a story that is relatable and passionate. Her drive to change her life at 57 has inspired many successful business professionals to change their lives through mind-body-soul coaching. Liz provides a message of hope for anyone who wants to live their true potential.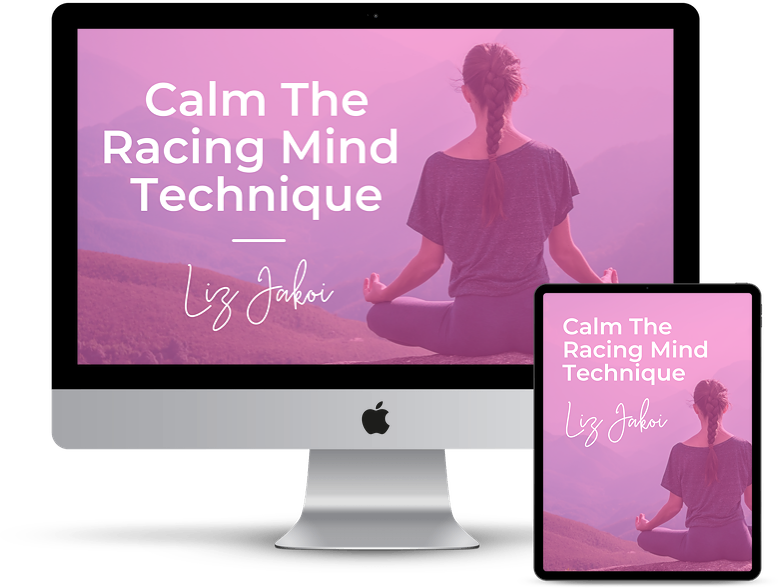 Anxious?  Can't Sleep?
About to Lose it?
Come back to calm in 5 minutes
with this FREE guided meditation.
Recipes and Mind-Body Health
Discover how mindset, eating better, moving your body and working on your soul can help you to live a life of serendipity.  Shifting mindset tips, fitness,  recipes, and inspiring stories…visit the Blog for more!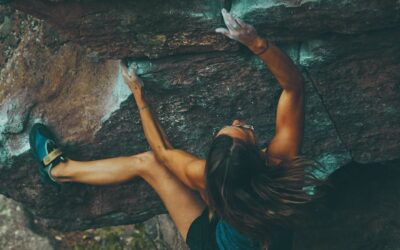 Mastering The Art Of Powerfully Transforming Ideas Into Reality Welcome, high achievers! Are you tired of the stop-and-start cycle that hinders your progress? Do you often find yourself...
read more