Learn how to transform your mindset to live the life you want.
What's your
MINDSET SCORE?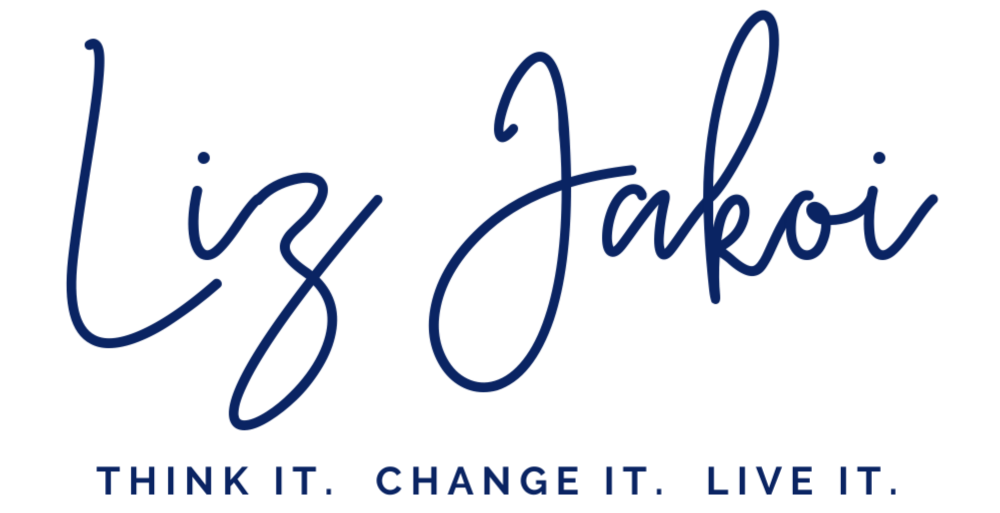 What's your
MINDSET SCORE?
What area(s) of your life are you frustrated with?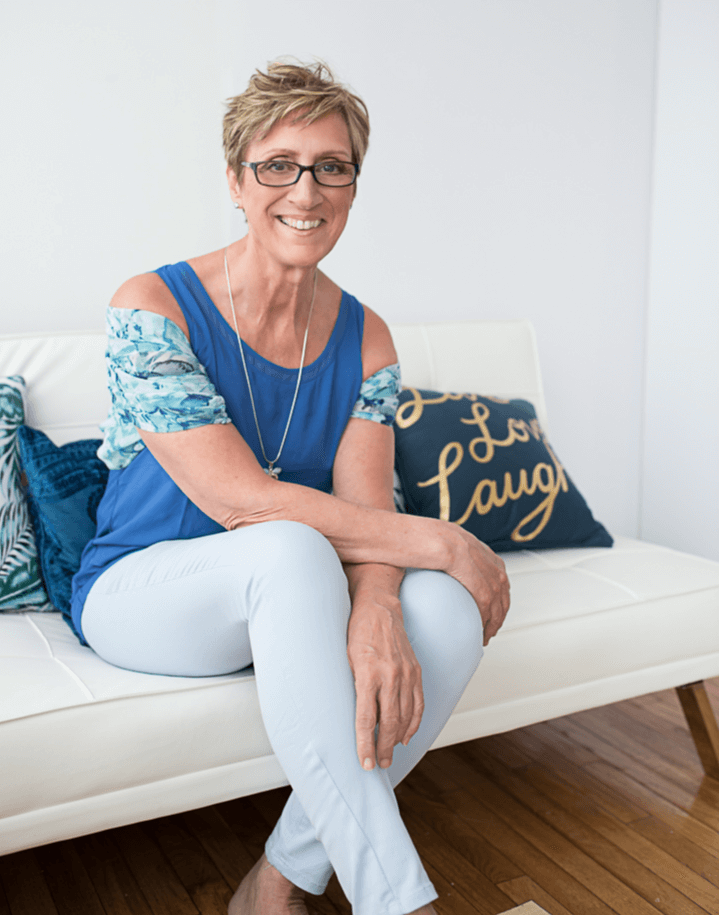 TEACHING SUCCESSFUL BUSINESS PROFESSIONALS HOW TO LIVE 90% OF THE TIME IN A STATE OF PEACE AND CALM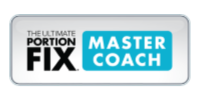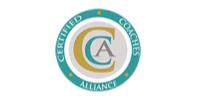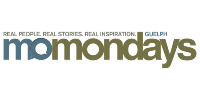 TEACHING SUCCESSFUL BUSINESS PROFESSIONALS HOW TO LIVE 90% OF THE TIME IN A STATE OF PEACE AND CALM
Think it.  Change it.  Live it.
You're feeling stuck in your business and your personal life.   You begin to move forward only to feel frustrated, scared and overwhelmed again.
The fastest way to generate your true income potential is to eliminate 90% of what you are currently doing and focus on this one single strategy, that doesn't require you to start and stop moving forward.
I get it.  I've been there.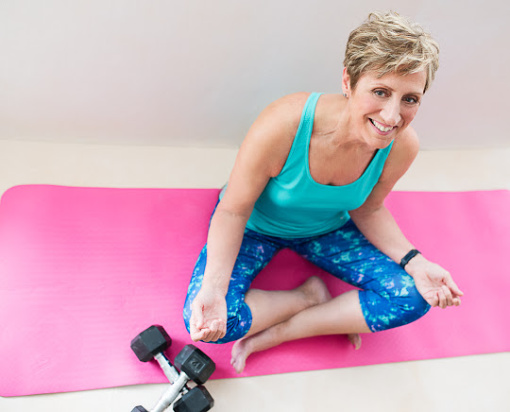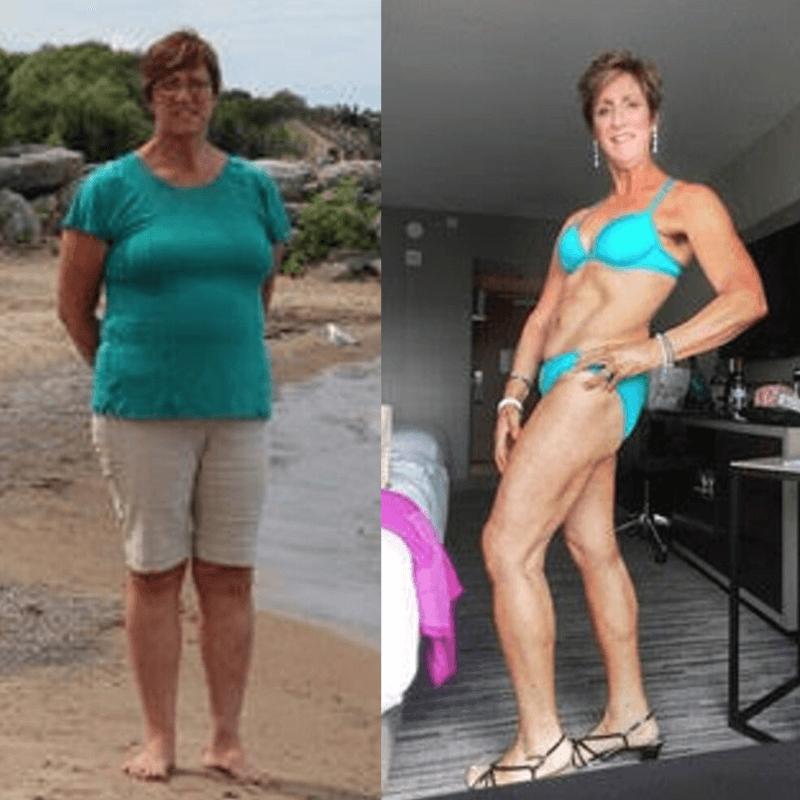 I almost ended my life many years ago – but I'm here to tell you that you CAN make a change, you CAN move forward to reach goals and live the life you want.
With this one change you can radically meet your health goals and feel good about your body without spending a lot of time, money and effort.
Want to learn more?
working with her is very calming and a safe place to do tough work
Liz is an amazing and effective Transformative Coach. I have been working with her for a few months now and the results are amazing.
She asks gentle but effective questions that really highlight opportunities for me to challenge old beliefs and eliminate roadblocks in my life. She has helped me to get unstuck, and get good momentum in my personal and professional life.
Liz is a gentle but strong soul, so working with her is very calming and a safe place to do tough work.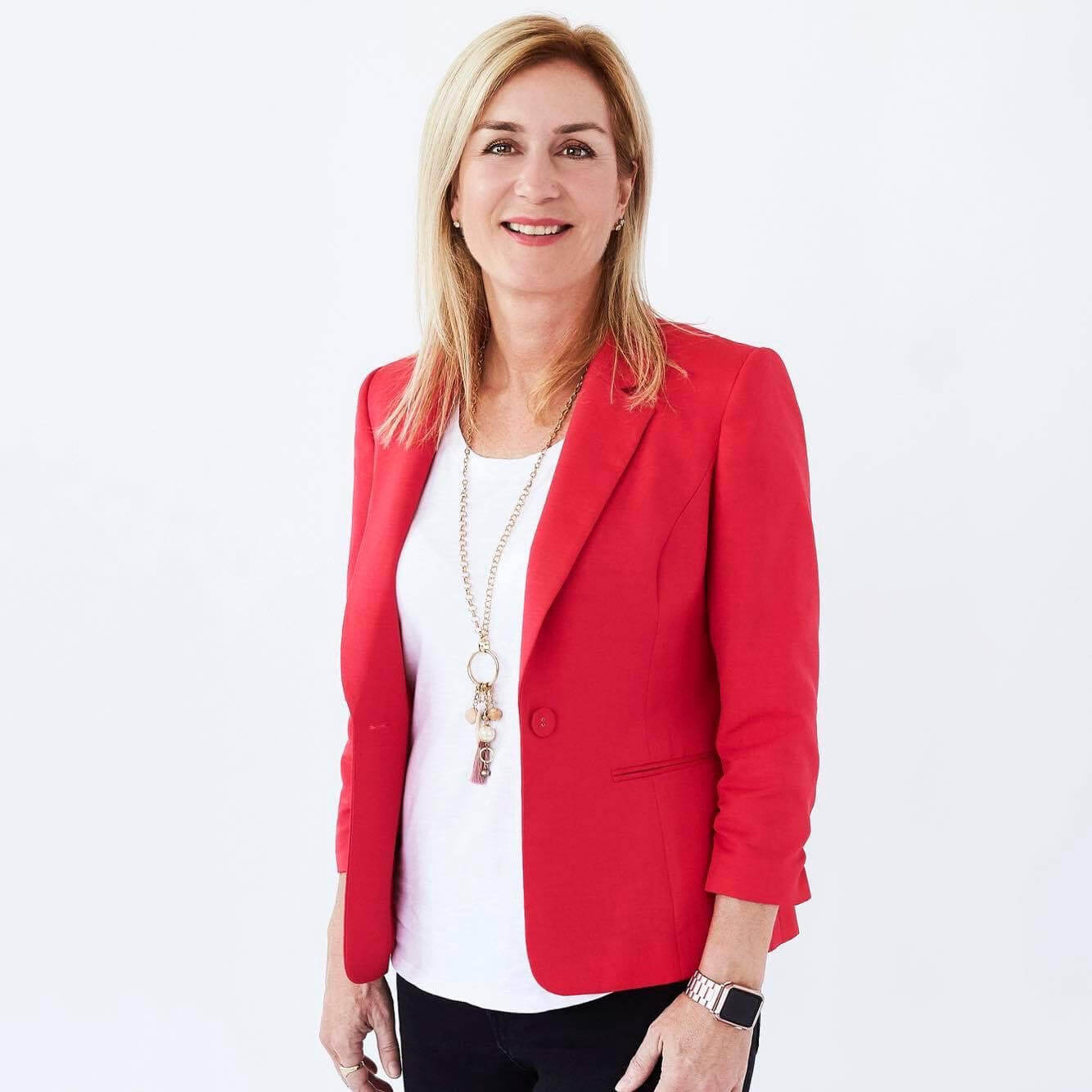 "I have seen positive changes in my business (more customers, more revenues) and in my personal life (greater sense of confidence, purpose, direction, and rootedness) that I could not have achieved on my own."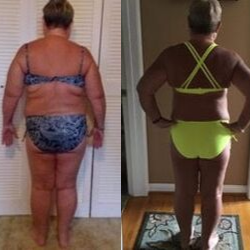 "I just had a double knee replacement surgery and my physiotherapist says I am way ahead of my recovery because of the weight loss and workouts.
I can hardly wait to start again. You helped me a lot."
with my bad knees, Liz showed me how to modify the moves.
"I have been working really hard on losing weight and getting fit and owe a lot to you, Liz.
You inspire me. I have lost a total of 19 lbs in 4 months.
With my bad knees, you showed me how to modify the moves. I love to exercise in the morning because by the afternoon, I had to sit with my feet up while I was awaiting knee replacement surgery.
I started with 10 Minute trainer and now I am doing 21 Day Fix which is adaptable. I also do Core de Force which is a punching workout and I can easily adjust. I am determined to keep going.
I had pain in my ankles and feet.  They hurt all the time.
In April, 2017, I weighed 180 lbs. I went down 10 lbs by July by eating healthy and self development following you in your facebook group called Journey to a Youthful Life. Then I decided in July, 2017 to join your Mind Body Warrior group to help me stay on track.
I lost 5 lbs in 2 weeks following the 21 Day Fix program and meal plan. By September, I had lost another 8 lbs. That is a total of 23 lbs in 5 months.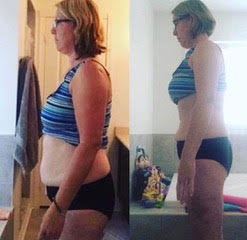 "Once I started losing the weight, I no longer had pain. I have more energy. I can now get up from off the floor without any problems. I could not believe how my weight had affected me until I lost it.
I'm still learning and gaining more confidence and can't believe how I am changing for the better."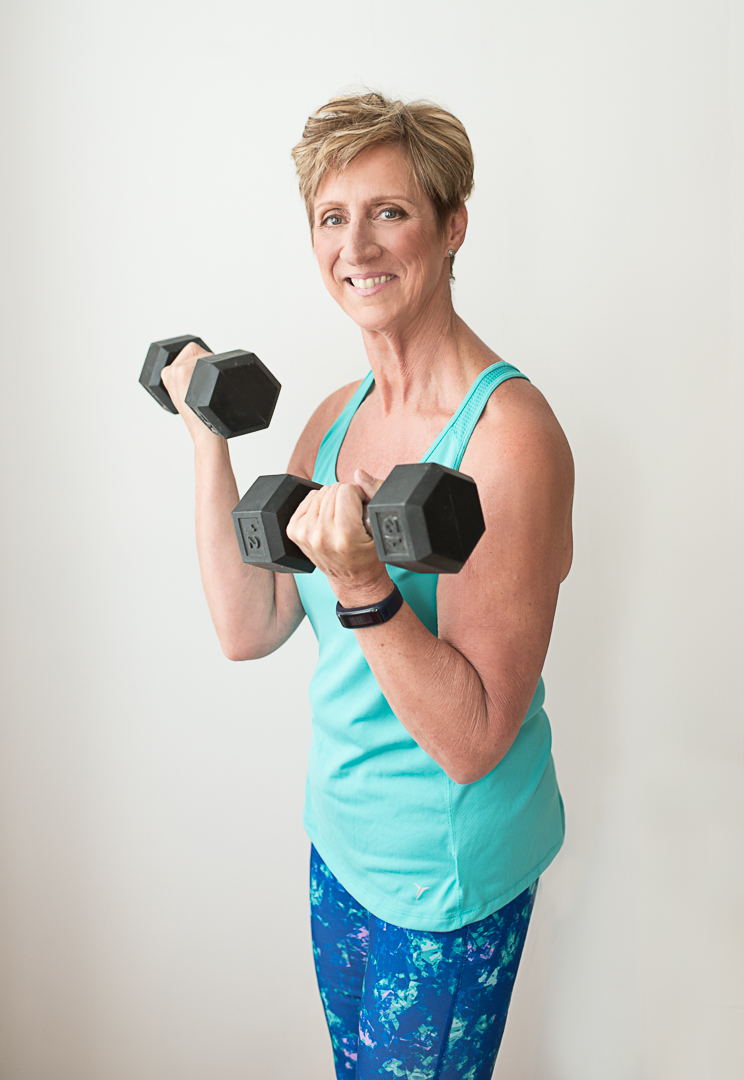 Imagine waking up every day feeling powerful, energized and confident as you move through your day.
Understanding the 4 pillars of health, you can reverse the mental and physical effects of aging so you can live a vibrant, independent life that doesn't require you to rely on others.
Sound good?  Book a call with me to see if we are a good fit to work together.
Liz is a powerful and engaging speaker with a story that is relatable and passionate. Her drive to change her life at 57 has inspired many successful business professionals to change their lives through mind-body-soul coaching. Liz provides a message of hope for anyone who wants to live their true potential.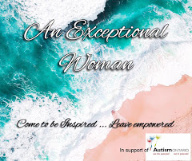 An Exceptional Woman
November 23rd, 2019
You are an exceptional woman! Join us to hear speakers share their stories and journey to their purpose. Get to know our vendors who offer you ways to nurture your mind, body and soul.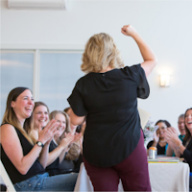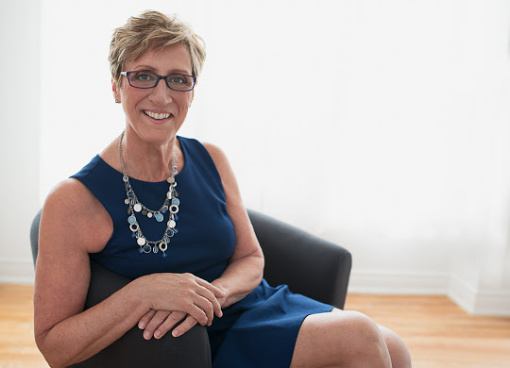 What's Your
Mindset Score?
Where in your life are you struggling?  Take my Quiz and find out!
Recipes and Mind-Body Health
Discover how mindset, eating better, moving your body and working on your soul can help you to live a life of serendipity.  Shifting mindset tips, fitness,  recipes, and inspiring stories…visit the Blog for more!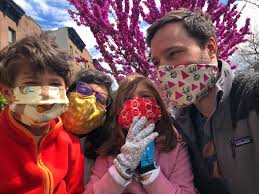 Thriving in Uncertainity I am not a religious person, doctor or scientist.  What I am is a student of personal development for over 40 years.  More recently, I have been looking at and studying...
read more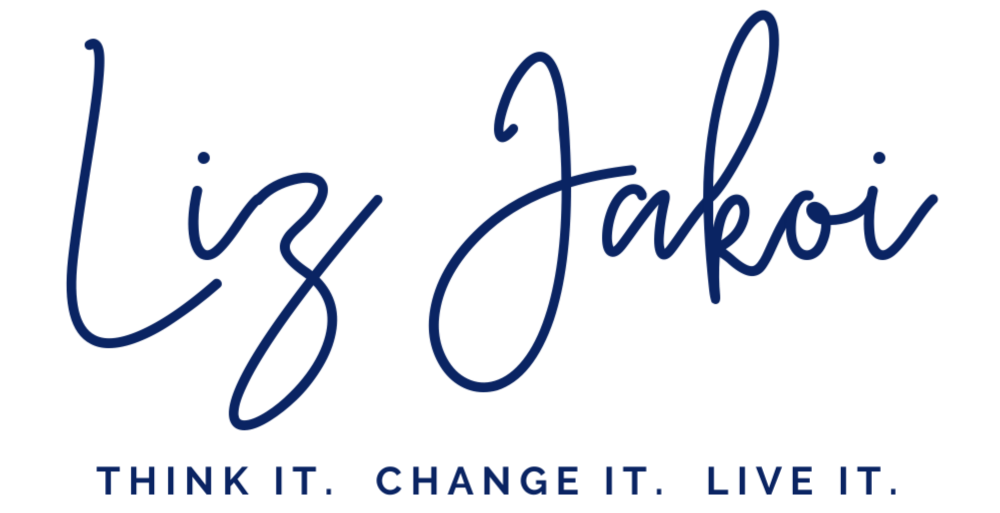 get in touch
647.285.5497
lizjakoi @ gmail.com