UNLEASH YOUR LEADERSHIP SUPERPOWER!
POWER UP PRODUCTIVITY.
IGNITE, INSPIRE and INNOVATE YOUR TEAM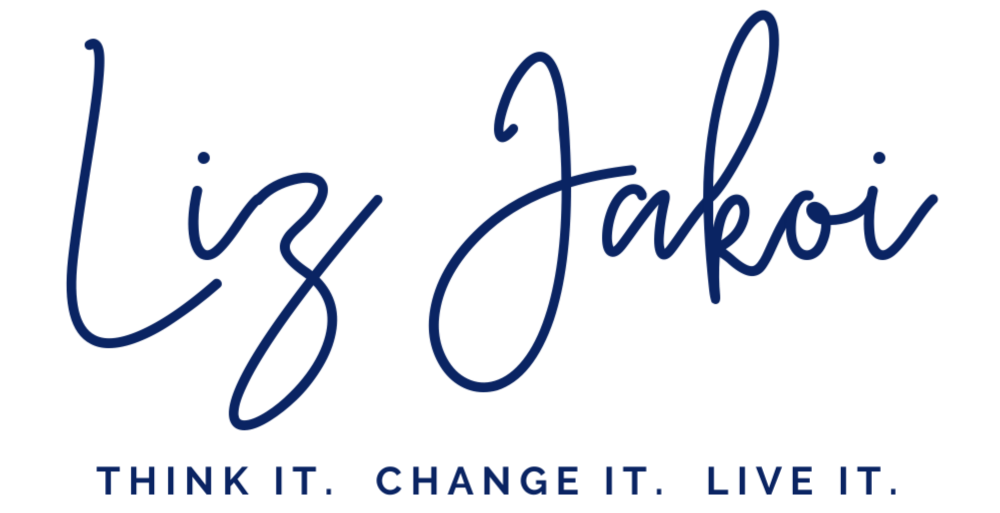 UNLEASH YOUR LEADERSHIP SUPERPOWER!
POWER UP PRODUCTIVITY.
IGNITE, INSPIRE and INNOVATE YOUR TEAM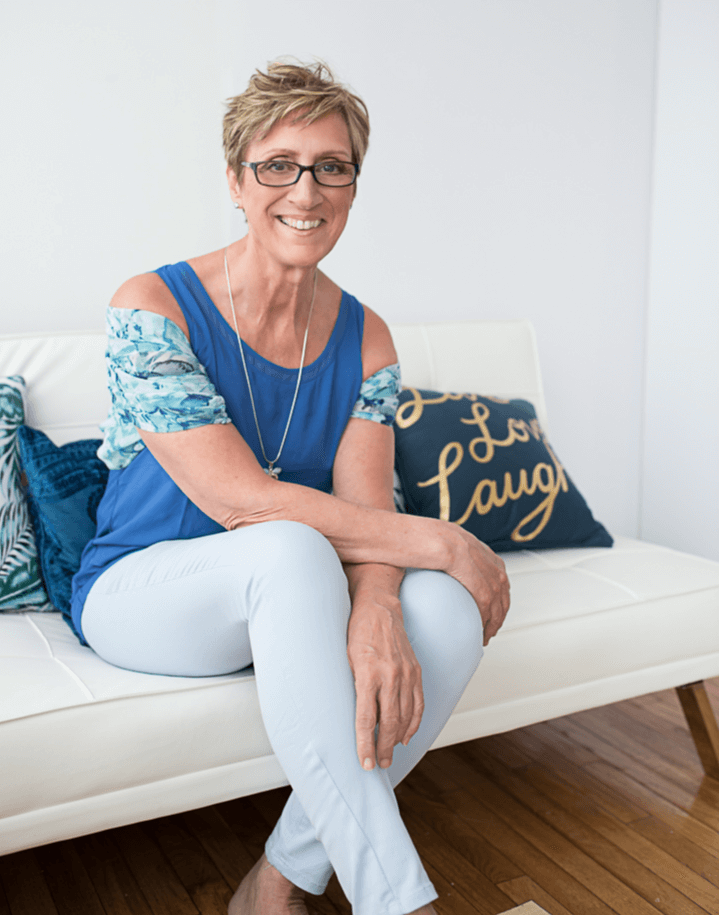 Think it.  Change it.  Live it.
A Dedicated Leader to Your Team, You Want to Cultivate a Thriving Culture.
Through tailored coaching, you ignite your true inner power, lead with inspired action and utilize your wise creative leader within to become innovative in the transformative power of strength based empowerment.  Liz provides you and your team a safe environment where you all can take a dive deep into your desires, ambitions and identify barriers that have been holding you back so that you can create an innovative path forward that transforms your team and dazzle others around you.
I facilitate sessions with individuals, teams, departments and organizations to tap into the knowledge, strength, abilites and wisdom within each leader and team member with evolving trends and practices in neuroscience, psychology, and performance for overall improvement.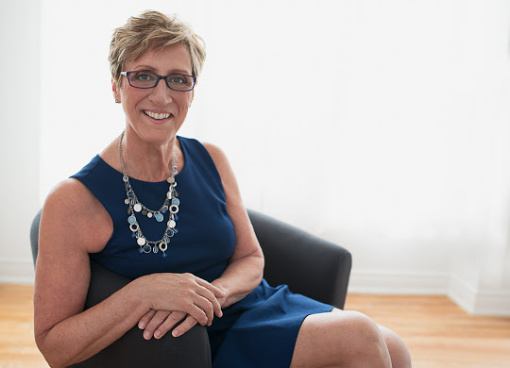 IMAGINE what it would be like to:
Master the battlefield in your mind in order make decisions with confidence and certainity
Be resilient in the face of challenges without struggling
Unleash dormant potential feeling energized to be pulled toward your vision
Positively impact others by creating a strength based culture that empowers each other to grow and elevate the team's performance
Improved performance, enriched relationships at work, in life, and overall well-being with a calm, focused mind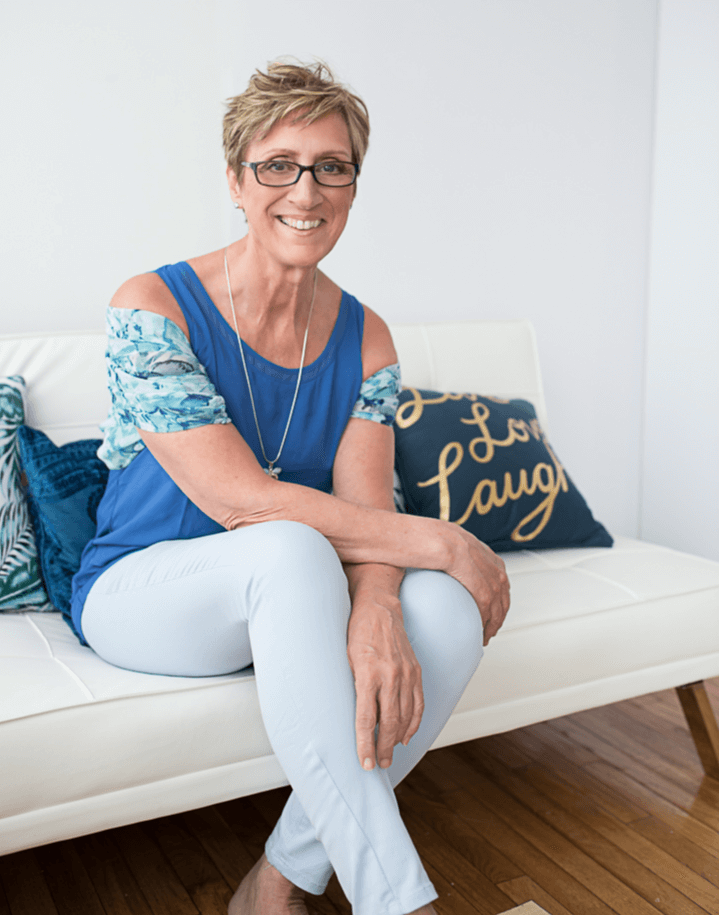 I know what it's like to be a high achiever yet feel like you are not as far along as you should be. 
After 20 years in the corporate world, that began in Human Resources, Training and Development, Team Lead for Career Exploration, and Employment Counsellor, I became aware that providing the skills, knowledge and training to lead better, provide better customer service and improve sales was not enough.  I found that the gap between the current reality and achieving results could be accelerated by identifying the sabotage patterns to create a plan and path to foster a Powerful mindset.  A Powerful Leader transcends the traditional model.  The focus is on empathy, curiousity, creatity, inspiration and innovation.  This builds trust, harmony, committment, accountability and desired outcomes.
Today, I help professionals achieve peak performance in today's dynamic environment by reducing tension, friction and stress to improve productivity, wellbeing, and relationships with measurable results.
working with her is very calming and a safe place to do tough work
Liz is an amazing and effective leadership development Coach. I have been working with her for a few months now and the results are amazing.
She asks gentle but effective questions that really highlight opportunities for me to challenge old beliefs and eliminate roadblocks in my life. She has helped me to get unstuck, and get good momentum in my personal and professional life.
Liz is a gentle but strong soul, so working with her is very calming and a safe place to do tough work.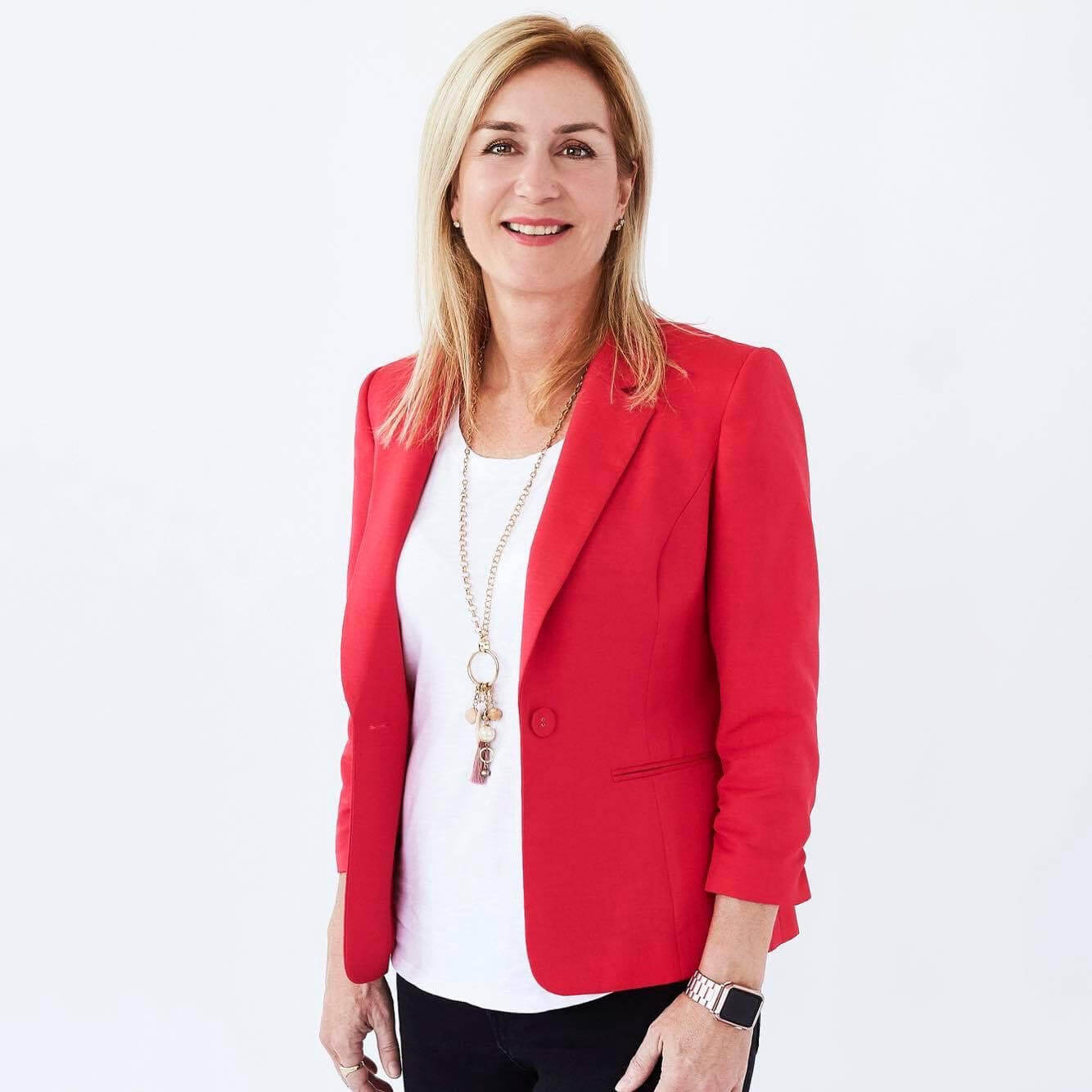 "I have seen positive changes in my business (more customers, more revenues) and in my personal life (greater sense of confidence, purpose, direction, and rootedness) that I could not have achieved on my own."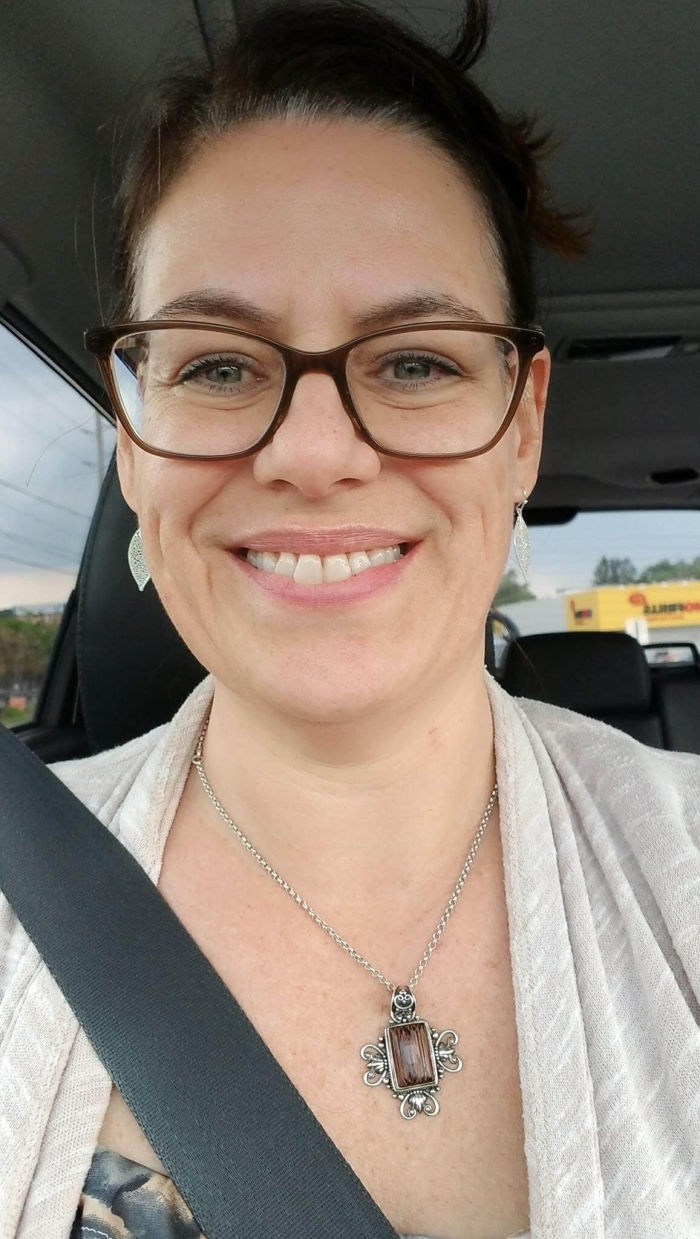 "During a coach session with Liz her natural ability to listen and digest a number of situations and then distill it into manual manageable chunks were just some of the benefits from my session.
She quickly guided me in recognizing what my role was as leader and to develop a simple communication style."
I highly recommend working with Liz if you want to grow and scale your business or profession.
I'm so grateful that I met Liz at a virtual networking event.
Liz asked some pointed questions and had realize how much my failing marriage was impacting my happiness and business growth. A few weeks later I was officially one of Liz's lucky clients. 
My anger and resentment about not being supported in my business by my husband and parents created chaos, anxiety, stress, and overwhelm. which reinforced self-doubt, negative self-talk. I was wasting my time worrying about what others think, and living in a state of chaos.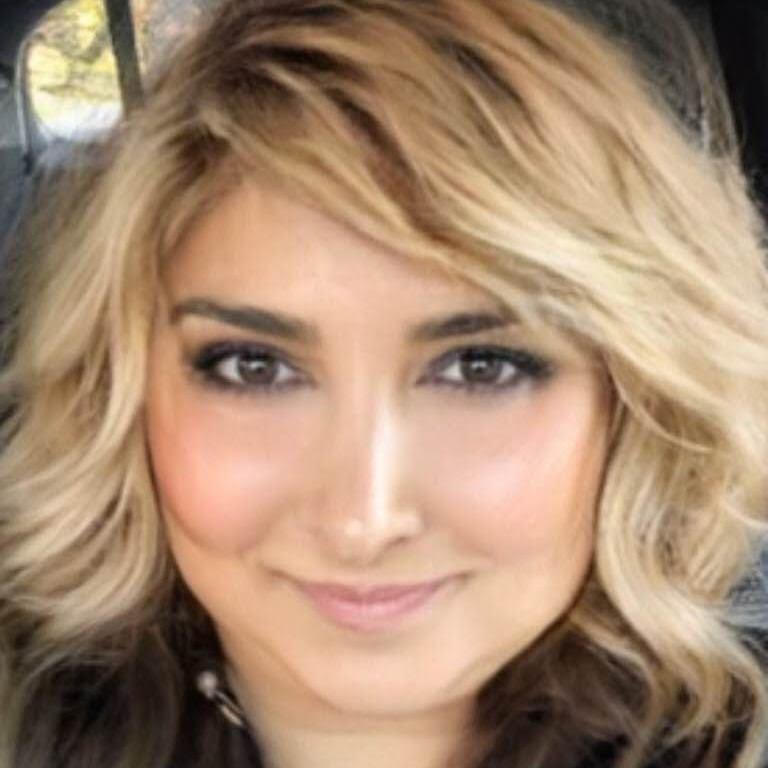 Liz's specialized coaching and unique gift to uncover deep-rooted subconscious beliefs helped me make permanent lasting changes to focus on what makes me happy.
My thinking has completely changed and I live in a state of peace and calm. This allows me to be creative and now I have confidence, clarity, and joy which allows me to live in flow.
I highly recommend working with Liz if you want to grow and scale your business or profession.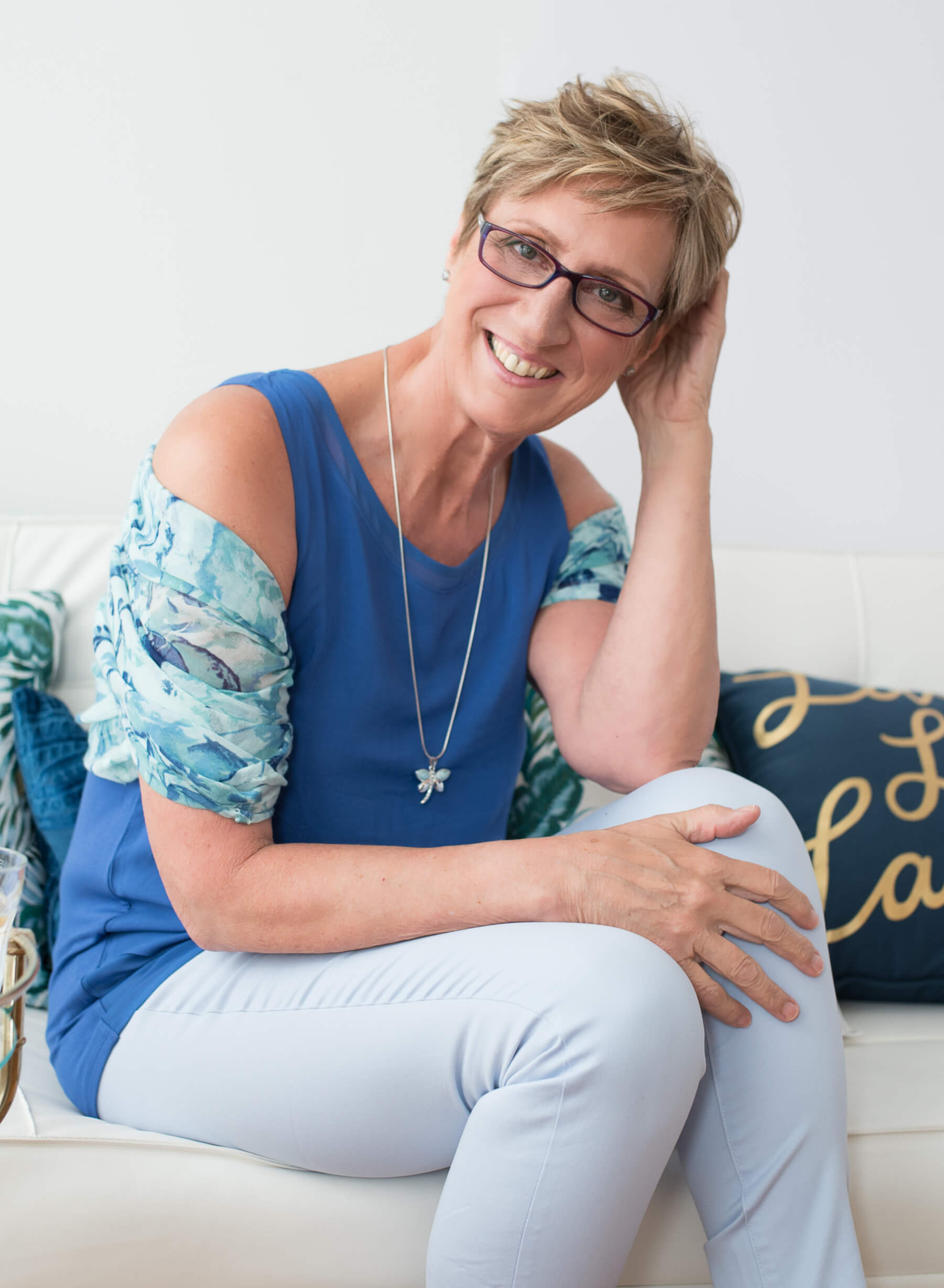 What if you could work on the root cause that sabotages performance and create lasting positive change for susatainalbe results?
The Unleash Your Leadership Superpower program is an immersive foundational program designed to give you a daily personalized practice to strengthen 3 core mental muscles.  Like physical fitness, mental fitness is equally important in helping you create lasting positive habits to improve performance, boost productivity and strengthen relationships.  It's Mastering Mental Fitness of your emotions to manage stress.
Combining physical, mental and intuitive fitness can elevate your life so that you can live in ease and flow despite what is happening around you.  Using my signature 3 step formula system, I guide you to:
Be inpsired to grow in meaningful and lasting ways which positively impacts those around you
Create an environment where everyone feels safe to make mistakes, be authentic and feel supported and cared for
Embrace conflict as an opportunity to learn, grow and take action with positive outcomes for everyone
Feel more confident to step into your true powerful self and in control of your emotions
Live in Ease and Flow and still be driven to succeed
Liz is a powerful and engaging speaker with a story that is relatable and passionate. Her drive to change her life at 57 has inspired many successful business professionals to change their lives through mind-body-soul coaching. Liz provides a message of hope for anyone who wants to live their true potential.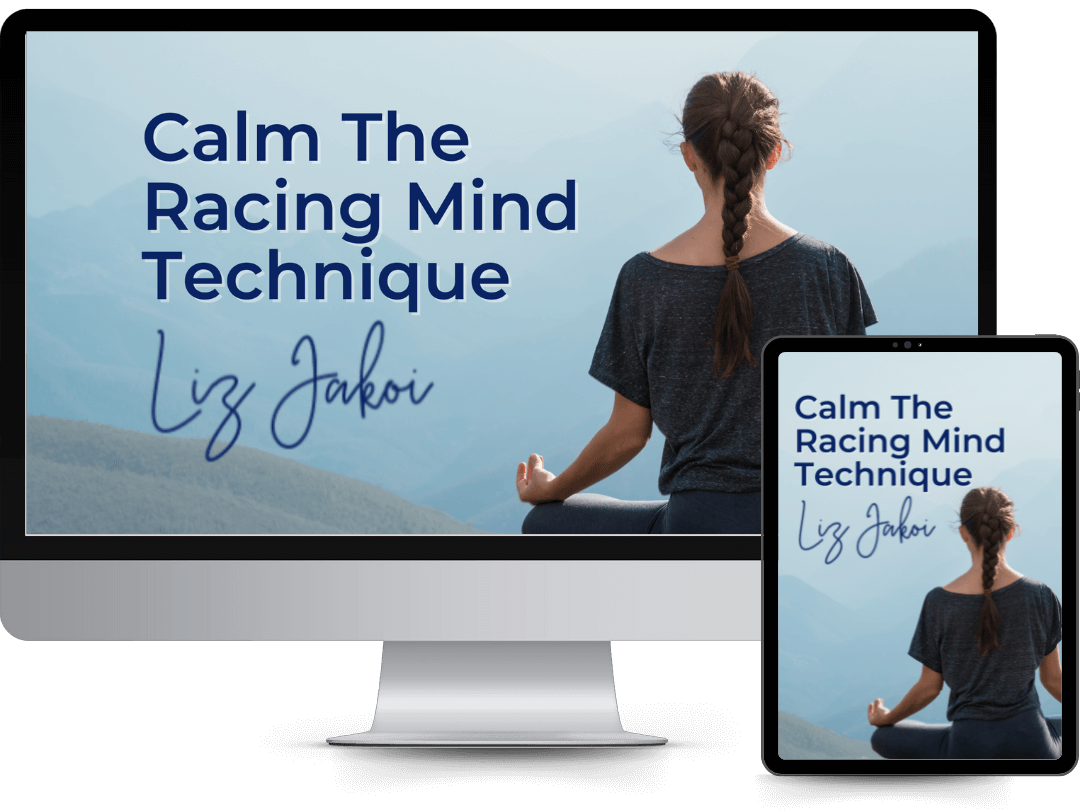 Anxious?  Can't Sleep?
About to Lose it?
Come back to calm in 5 minutes
with this FREE guided meditation.
Leadership, Mind-Body-Soul Health
Discover how mindset, eating better, moving your body and working on your soul can help you to live the life you love.  Shifting mindset tips, leadership for your team, family, business, and community, and inspiring stories…visit the Blog for more!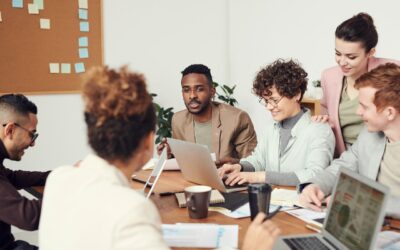 Introduction In the demanding world of high-achieving professionals, leading a team and dealing with difficult individuals can often feel like an uphill batttle.  The stress and exhaustion...
read more