Mind-Body Health Blog
Tips and Recipes for Healthy Living
What's up with sugar? By now you've probably heard that eating less sugar can be beneficial for your health. But fun fact: There are different kinds of sugars out there! Two kinds, to be exact. There's natural sugar and added sugar. "Our brains need sugar to survive...
read more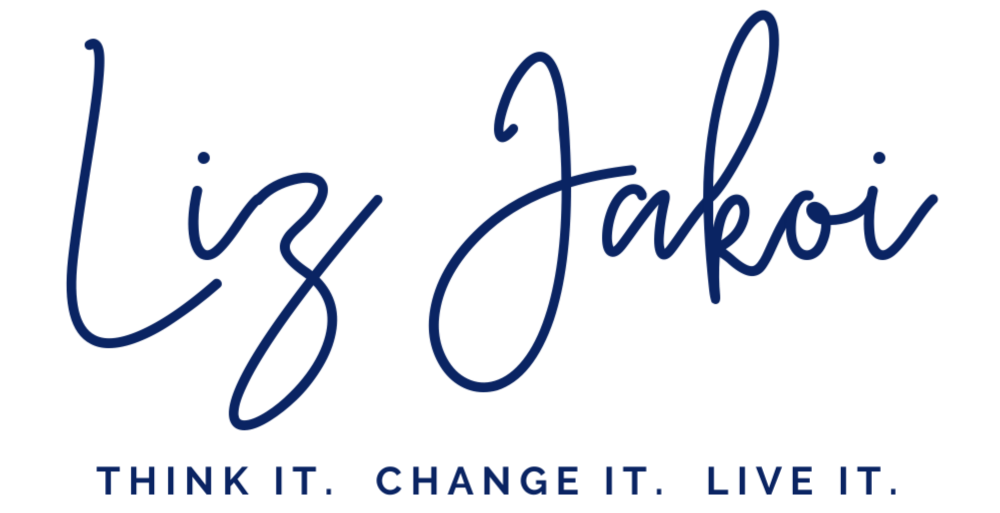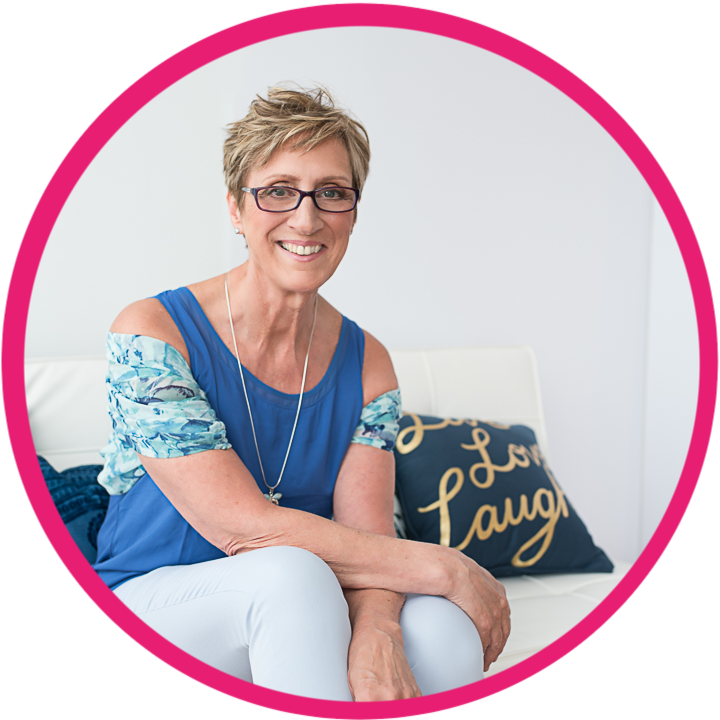 Hi, I'm Liz
I'm so glad you're here!  I write about living your best life by moving your mind, moving your body, moving your soul so that you can live 90% of the time in a state of peace and calm.  I know that it requires a continuous, daily practice to change your life, and I'm ready to support you in this amazing journey.
Think it. Change it. Live it.