Mind-Body Health Blog
Tips and Recipes for Healthy Living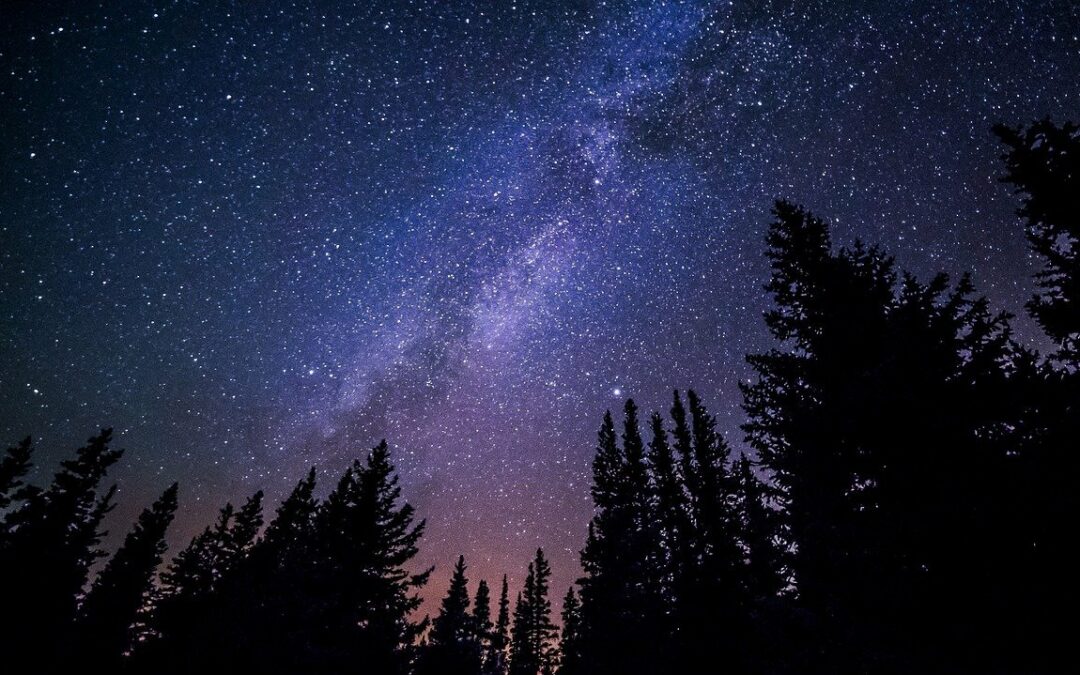 Do you live in a Friendly or a Hostile Universe? According to Albert Einstein, the most important question you could ever answer is: "Do you live in a friendly (Benevolent) or a hostile (Malevolent) Universe?" The Fascinating thing about this question, is that...
read more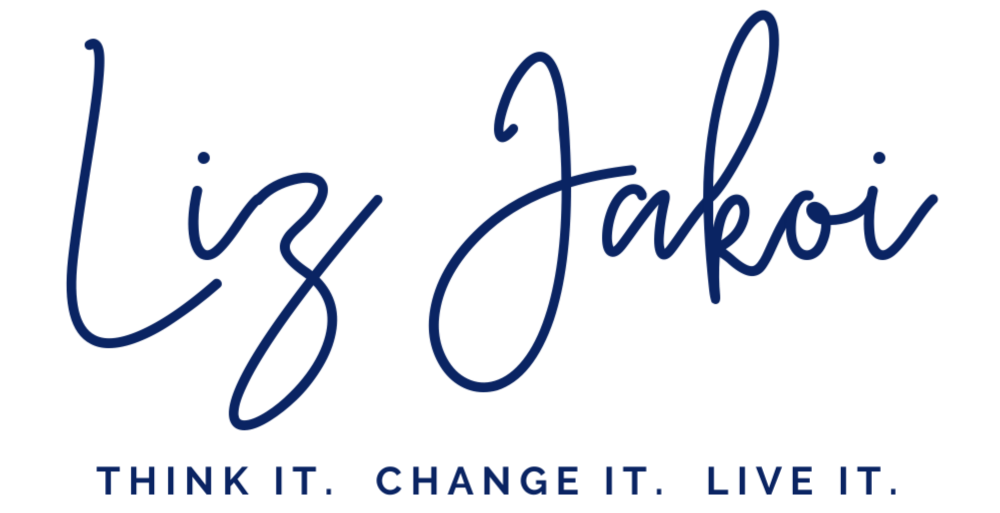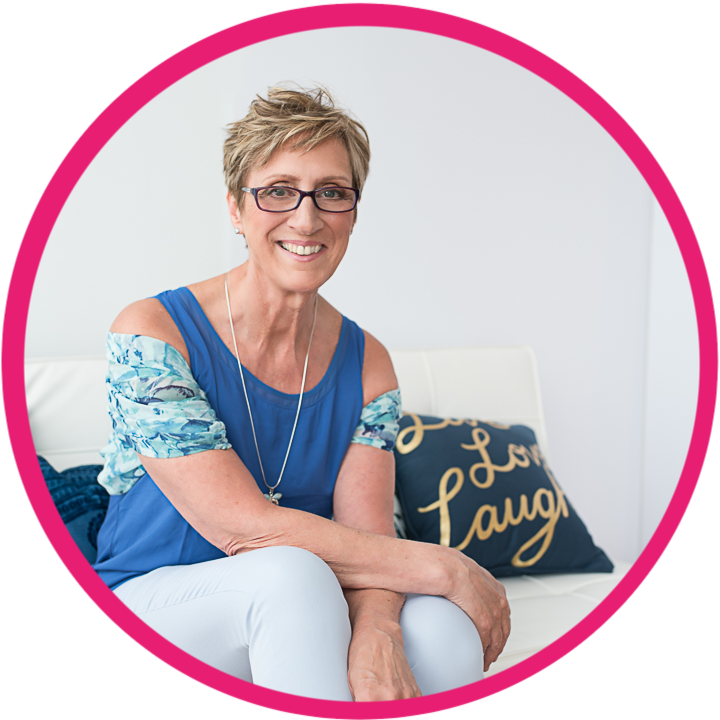 Hi, I'm Liz
I'm so glad you're here!  I write about living your best life by moving your mind, moving your body, moving your soul so that you can live 90% of the time in a state of peace and calm.  I know that it requires a continuous, daily practice to change your life, and I'm ready to support you in this amazing journey.
Think it. Change it. Live it.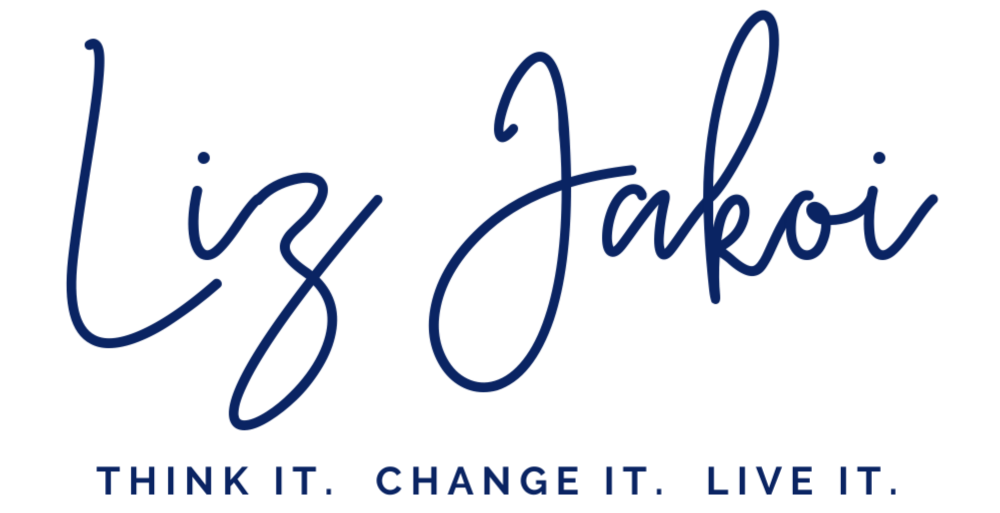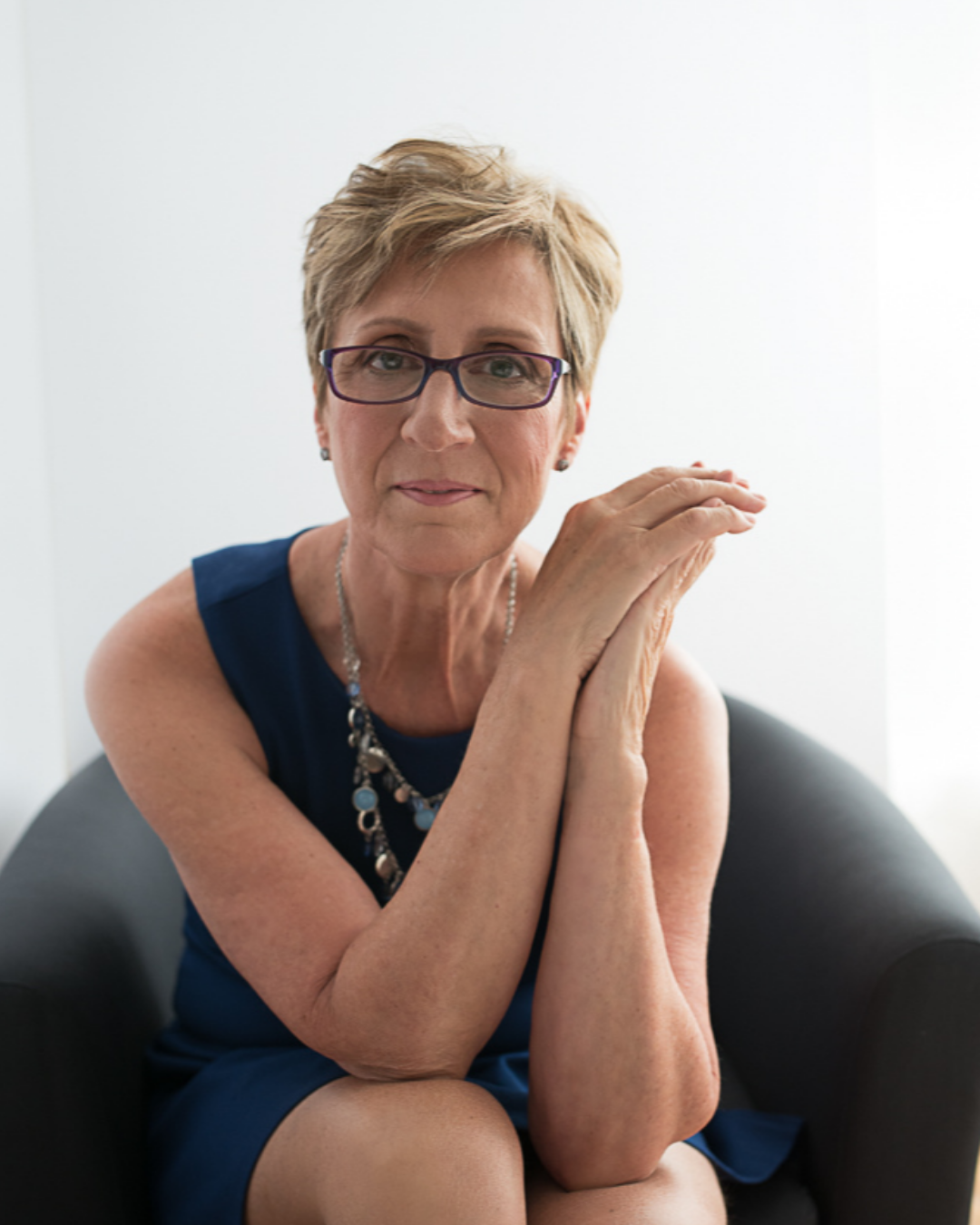 get in touch
647.285.5497
lizjakoi @ gmail.com