Harnessing the power to stop the negative self talk
What if you could stop the ruminating dead in its track?
With Calm the Racing Mind technique, there's no need for ruminating or going down the rabbit hole with your negative self-talk. 
You'll learn how to reduce stress, anxiety and overwhelm so that you can shift perspective in order to manage the mind, emotions and your body in a few seconds.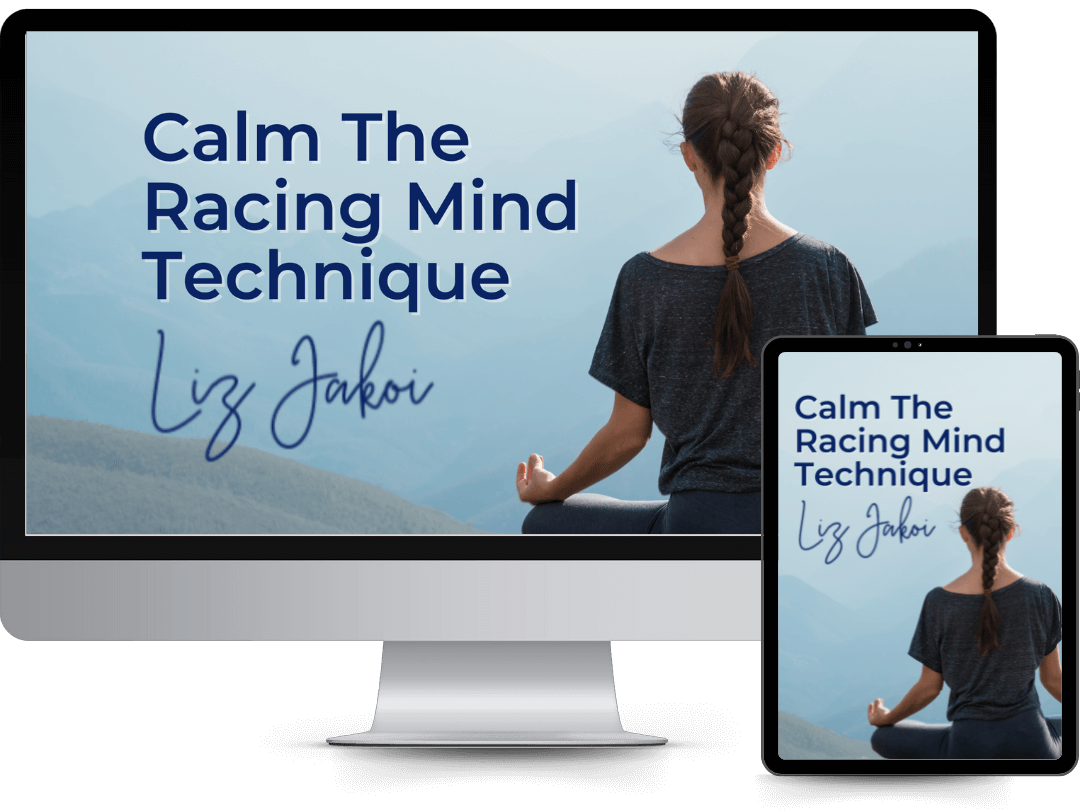 Tell me if this sounds like you…
You struggle with spending an enormous amount of time completing a task that you have done many times before because you want to make sure it is good enough
You keep replaying conversations, situations or circumstances in your head, which keeps you awake at night, hoping you'll gain insight into the problem or your life
You often question your abilities in everything that you are doing
You're tired of worrying about things going wrong instead of things going right
You stop yourself from going after what you really want because you feel you are not smart, talented or pretty enough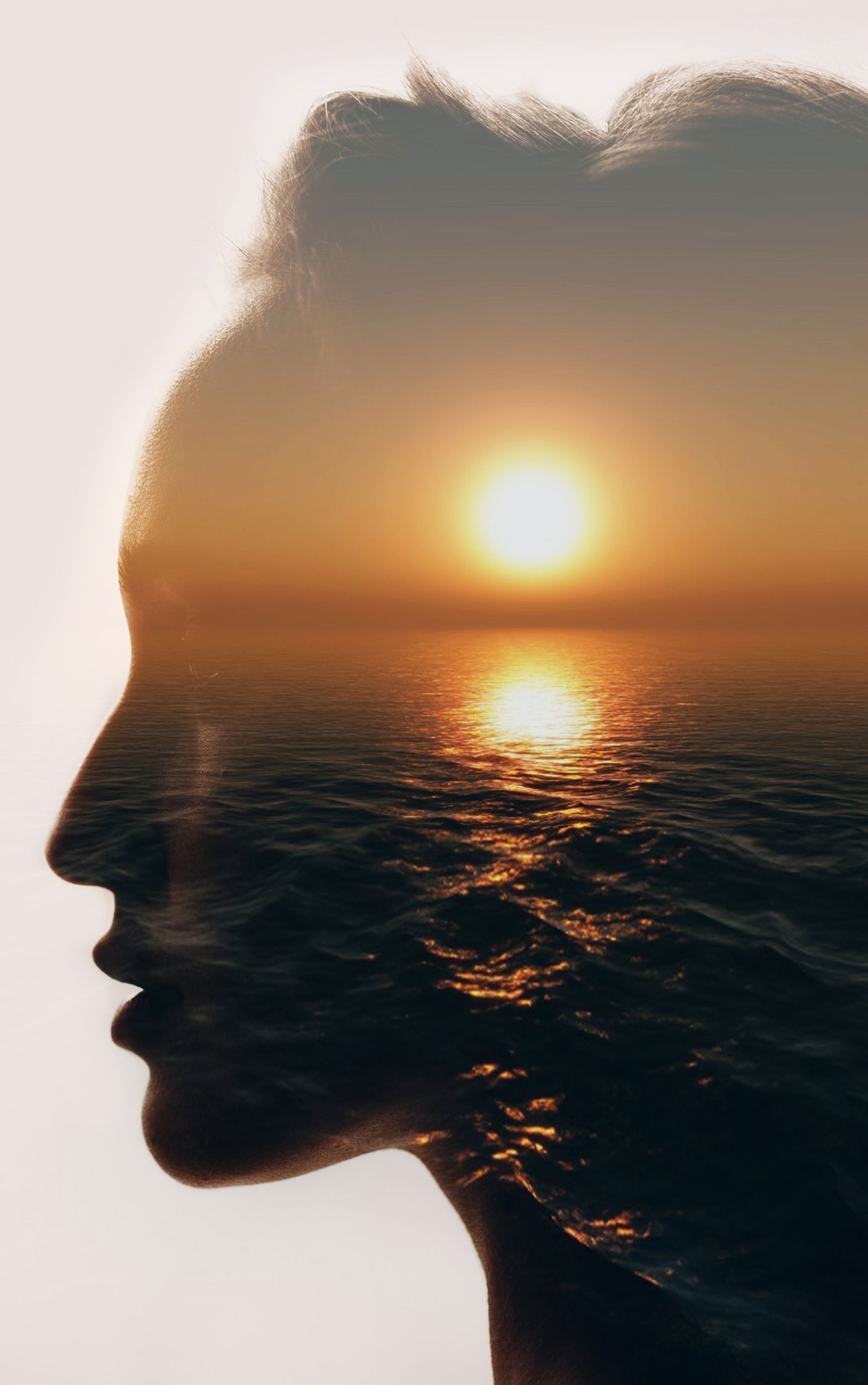 What if there was a way to hit the PAUSE button on the spiralling negative self talk?
That's exactly why I created the Calm The Racing Mind Technique because I want to help you increase your self-awareness about your thinking so that you can start moving forward and be able to follow a program of holistic transformation.
Reduce stress, anxiety and overwhelm in order to manage your mind, emotions and body in a few seconds…
This technique is the fastest way to find inner peace and achieve a higher level of relaxation so that you can shift perspective, manage emotions and have your mind and body working together so you can begin to change your self-talk.
Right now, you're struggling with spending time worrying about whether what you are doing is good enough, replaying conversations and situations in your mind, negative self-talk that is creating self-doubt, focusing on things that could go wrong, and really living the life you want by going after what you want.
Imagine if you instantaneously shifted your thinking from this negative self-talk and into problem solving mode.
Let's make that a reality with Calm The Racing Mind Technique.
I'm a Holistic Transformation Coach with a B.Sc. Psychology Degree. I am a Certified Transformational Mindset Facilitator, a Certified Life Coach, and an Adult Educator.  I have facilitated 100's of programs and coached 1000's of people in my corporate career.  Before I started running my own successful coaching business 4 years ago, I began my transformation by learning how to become aware of the negative self-talk.  The first step was to stop my racing mind so that I could then take the next steps to do the mind management work necessary to transform my mind, body and soul.  This technique is being embraced by businesswomen and busy small business owners as part of an overall holistic program to overcome limiting beliefs, reduce overwhelm and stress to transform lives.
My goal with this is to provide you with a simple tool to help you move the needle on negative self-talk and the ruminating that keeps you awake at night.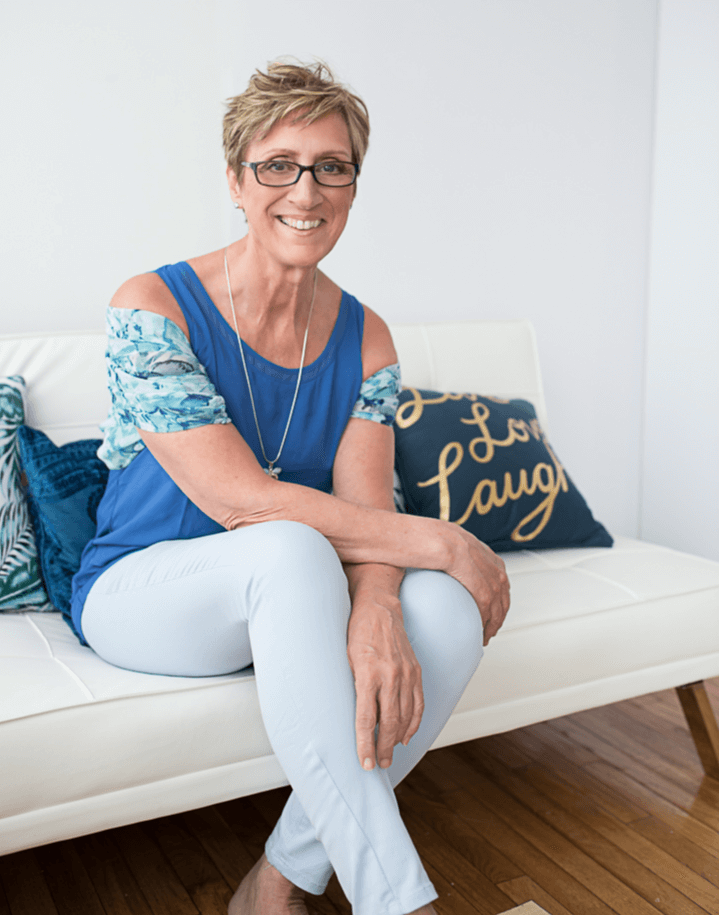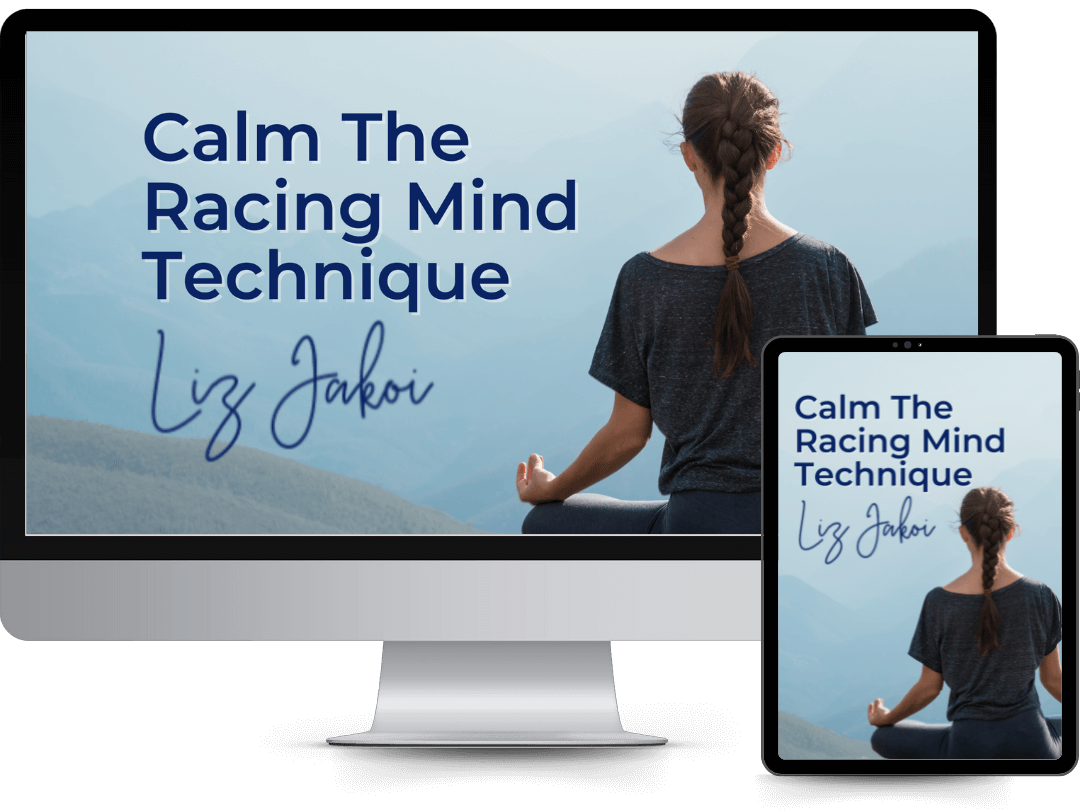 This 5 minute guided video/audio mediation technique helps you relax and unwind so that you can get clarity and focus on the real issues or problems.  It is a quick simple and easy to use technique that once you master the fundamentals in 7 days, you can use the technique anywhere when stress, anxiety, overwhelm and racing thoughts pop up just by breathing into your heart.
Get Immediate Access to the FREE Video/Audio Meditation and PDF Guide
FREE for a limited time!
Video+Audio Meditation – $49 Value
PDF Guide – $8 Value
Total Value – $57
My Gift To You
You Pay $0
Thank you for choosing to embark on this journey!
If you need further help with this product or want more information on other holistic transformational programs, contact me by clicking on the button below and arrange a 20 minute clarity session.